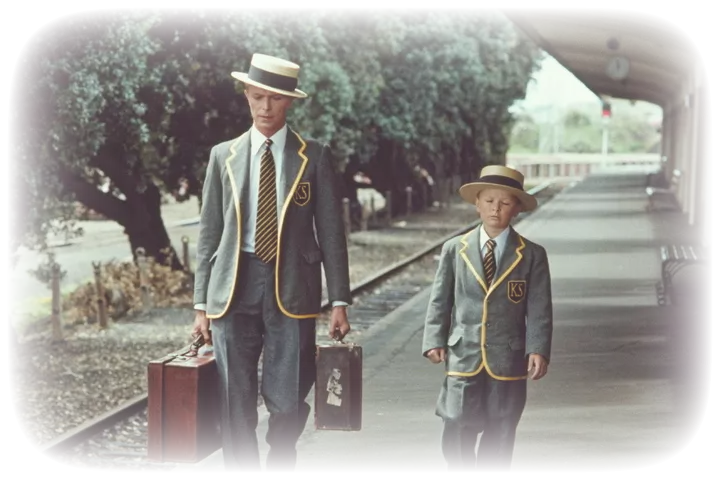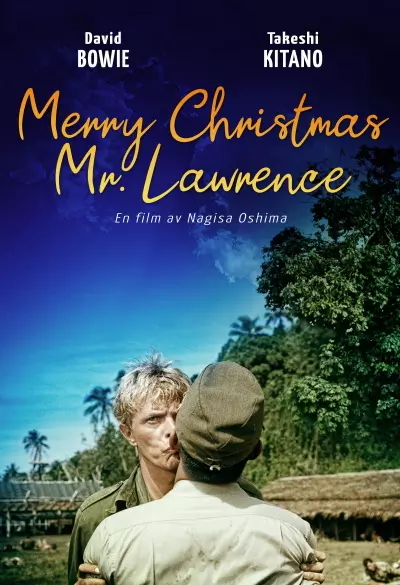 Merry Christmas Mr. Lawrence
We are in a Japanese prison camp while World War II is ravaging the worst. The British soldiers who arrive are met with contempt by the Japanese because they allowed themselves to be captured rather than commit suicide. John Lawrence - an interpreter who has lived in Japan for several years - tries to mediate between the two groups, but instead ends up in the middle of the line of fire.
Merry Christmas Mr. Lawrence is one of Nagisa Oshima's most successful films and was nominated for the Palme d'Or at Cannes in 1983. Starring Tom Conti, David Bowie, Ryuichi Sakamoto and Takeshi Kitano.
The film is not playable outside of Norway