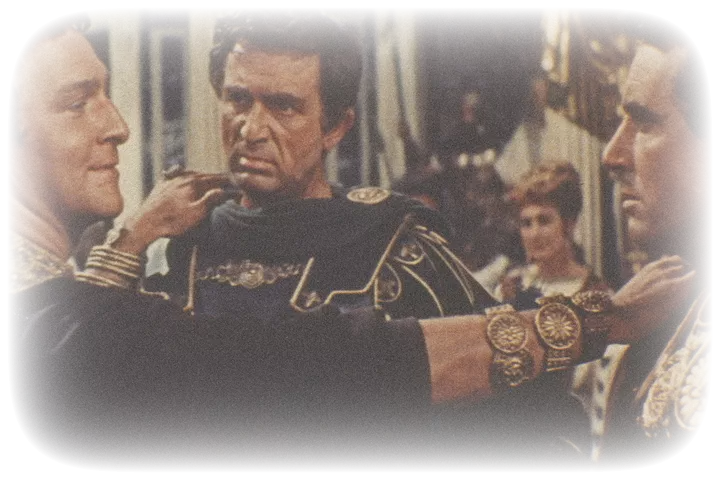 The Fall of the Roman Empire
Emperor Marcus Aurelius is about to die, and the throne will be left to the next ruler. But when he reveals to his daughter that he wants his adopted son Livius as heir to the throne rather than his biological son Commodus, a power play with a fatal outcome arises.
The Fall of the Roman Empire is the movie mogul Samuel Bronston's star-studded magnum opus, starring James Mason, Sophia Loren, Omar Sharif, Christopher Plummer and Alec Guinness.
The film is not playable outside of Norway