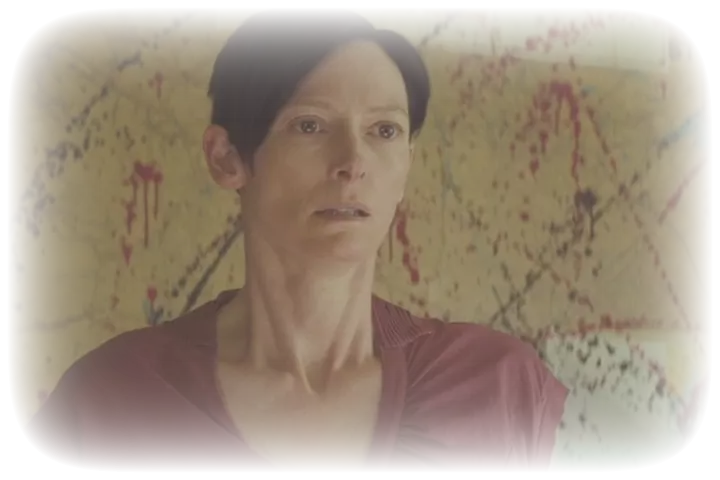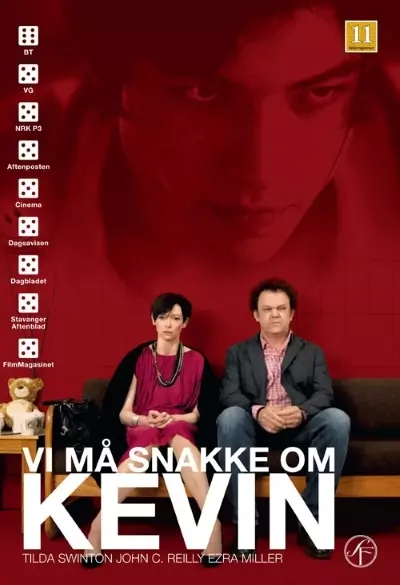 We Need to Talk About Kevin
Eva (Tilda Swinton) has to put ambition and career plans on hold when Kevin comes to the world. The relationship between mother and son is difficult from day one. When Kevin is 15, he commits a cruel act, and Eve must fight her own feelings of grief and responsibility. Has she ever loved him? And to what extent can she be blamed for what Kevin did?
The film is based on the novel of the same name by Lionel Shriver.
Best Film: London Film Festival 2011. Tilda Swinton has been awarded the European Film Award, while Lynne Ramsay has received the British Independent Film Award for Best Director. The film was nominated for the gold palm in Cannes for best film and Golden Globe and BAFTA for best female lead.
The film is not playable outside of Norway
| | |
| --- | --- |
| Category: | Feature Film |
| Genre: | Drama, thriller |
| Actors: | Tilda Swinton, John C. Reilly, Ezra Miller, Jasper Newell, Rocky Duer, Ashley Gerasimovich, Siobhan Fallon Hogan |
| Author: | Lionel Shriver |
| Director: | Lynne Ramsay |
| Producer: | Steven Soderbergh, Luc Roeg, Jennifer Fox, Robert Salerno |
| Photo: | Seamus McGarvey |
| Music: | Jonny Greenwood |
| Script: | Lynne Ramsay |
| Country: | USA |
| Language: | English |