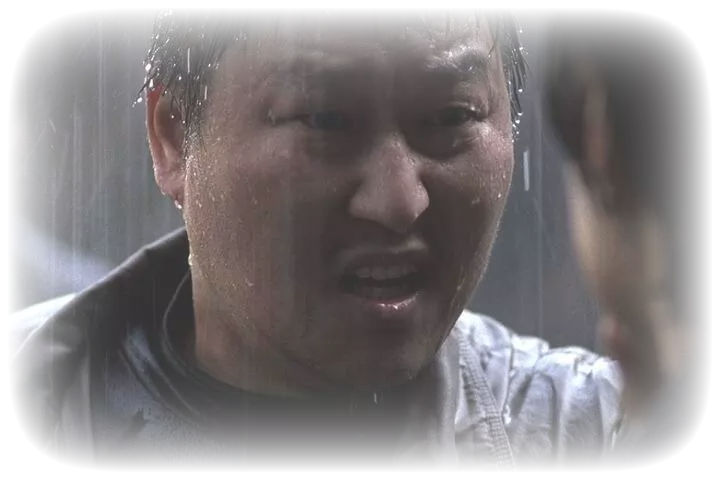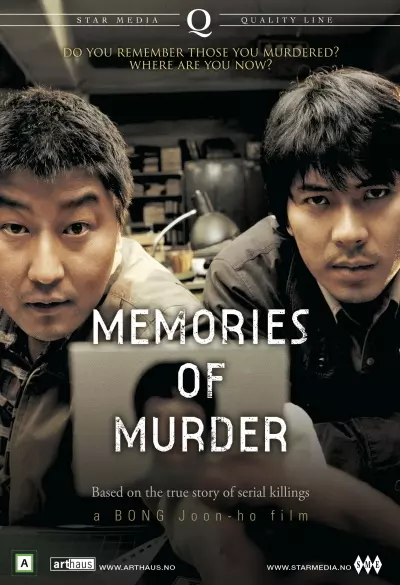 Memories of Murder
From Oscar winner Bong Joon Ho, the director of Parasite!
The year is 1986. A small community is shaken by several murders. A local policeman and an investigator from the big city are set to investigate the case. They have to resort to desperate and sometimes brutal means. Rumors that it may be a serial killer are spreading and an intense media focus does not make things easier.
The film is based on the true story of South Korea's first serial killer. Memories of Murder is today considered a modern classic and is often cited as one of the best Korean films ever made.
The film is not playable outside of Norway