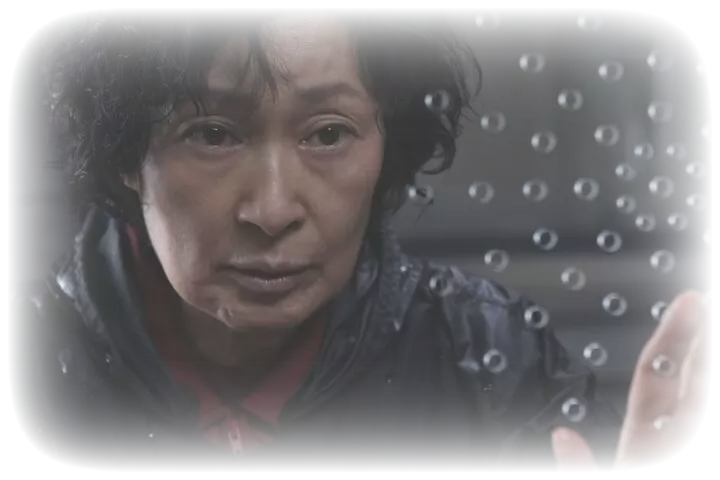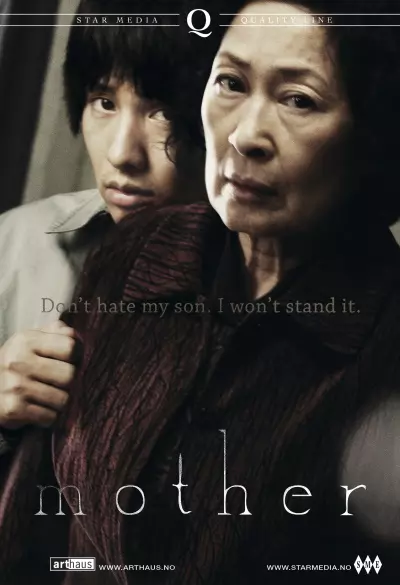 Mother
Exciting thriller from the director of Parasite.
In a small town in South Korea, a widow lives with her son Do-joon. One night, Do-joon follows a young girl into an uninhabited house.
The next morning, the body of the young girl is discovered on the roof of the house, and all indications are that Do-joon is the killer. Convinced that he is innocent, and willing to do almost anything to prove it, the mother launches her own investigation into the case.
The film is not playable outside of Norway
| | |
| --- | --- |
| Original title: | Madeo |
| Category: | Feature Film |
| Genre: | Crime, drama, mysticism, thriller |
| Actors: | Kim Hye-ja, Won Bin, Jin Goo, Yoon Je-moon, Jeon Mi-seon, Chun Woo-hee, Yeo Moo-yeong, Moon Hee-ra, Lee Young-suk, Lee Mi-do |
| Director: | Bong Joon-ho |
| Producer: | Tae-joon Park, Woo-sik Seo |
| Script: | Eun-kyo Park, Bong Joon Ho |
| Country: | South Korea |
| Language: | Korean |