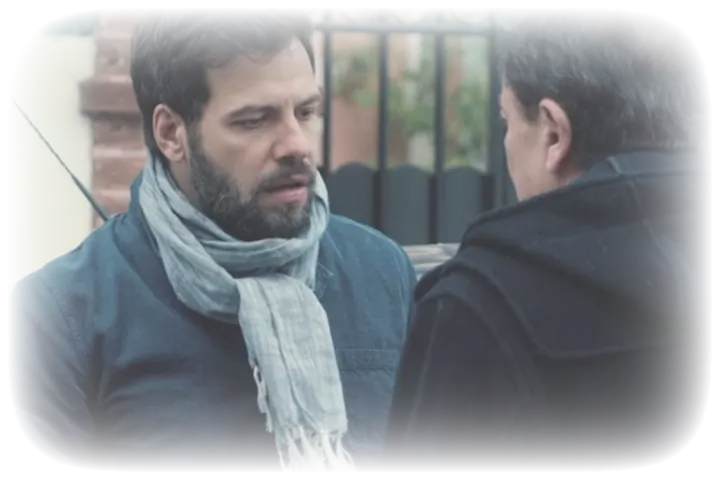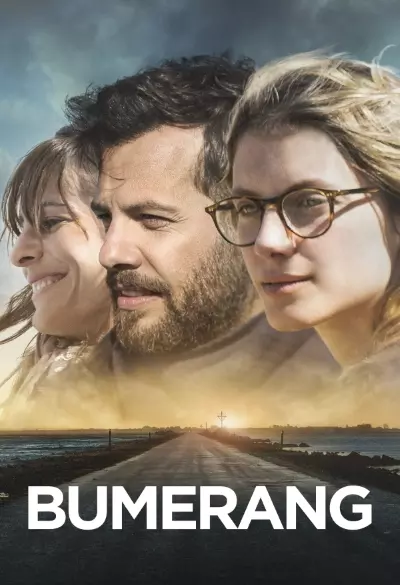 Boomerang
A dramatic secret from the past changes everything for Antoine Rey and his family.
40-year-old Antoine is losing her footing in life. He is obsessed with his mother's unexplained death that happened 30 years ago, and it is taking over his entire life. His wife has left him and he is on the verge of ruining his relationship with his sister Agathe, the only one who is close to him. The children do not understand him, and the whole family seems to distance themselves.
But Antoine has reached a point where he can not turn around. He must find the truth and confront his authoritarian father, who forbids everyone to talk about the past - and who clearly hides something from them all.
Based on the book of the same name by author Tatiana De Rosnay, who wrote the success of Sarah's Key.
The film is not playable outside of Norway
| | |
| --- | --- |
| Category: | Feature Film |
| Genre: | Drama |
| Actors: | Laurent Lafitte, Mélanie Laurent, Audrey Dana, Wladimir Yordanoff, Bulle Ogier, Anne Suarez, Anne Loiret, Lise Lamétrie, Angèle Garnier, Kate Moran, Gabrielle Atger, Rose Favrat, Lou-Ann Opéron |
| Author: | Tatiana de Rosnay |
| Director: | François Favrat |
| Producer: | Francois Kraus, Denis Pineau-Valencienne |
| Script: | François Favrat |
| Country: | France |
| Language: | French |