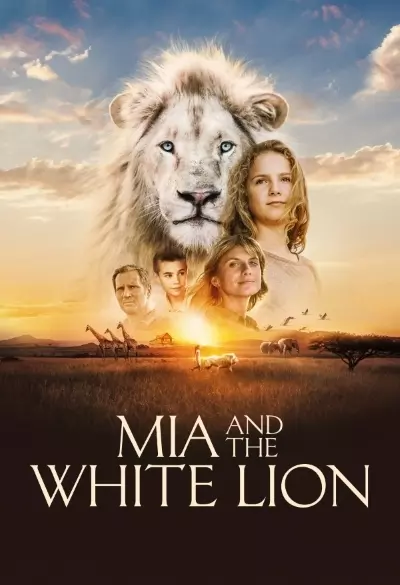 Mia and the White Lion
Ten-year-old Mia has her life turned upside down when her family decides to move from London to Africa to take over the operation of a lion farm. When the little white lion cub Carlie is born, Mia finds joy again, and they develop a special bond.
When Charlie turns three, Mia's life is turned upside down once again when she finds out about her father's dark secret. Knowing that Charlie's life may be in danger, Mia decides to escape with Charlie. The two friends embark on an incredible journey in search of a place where Charlie can once again live life in freedom.
The film is not playable outside of Norway