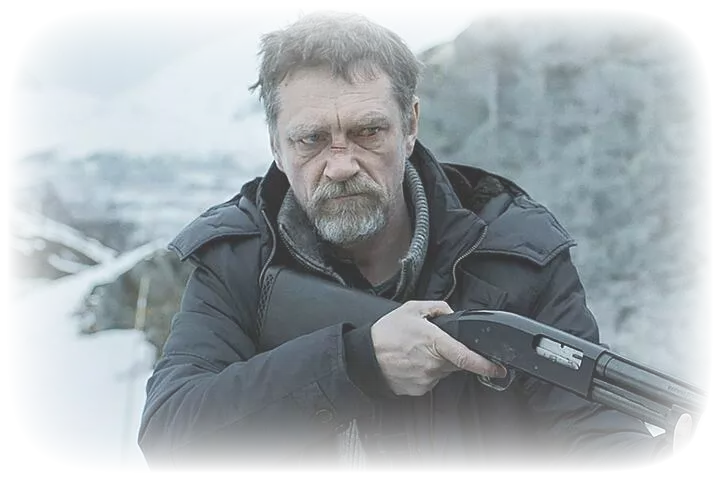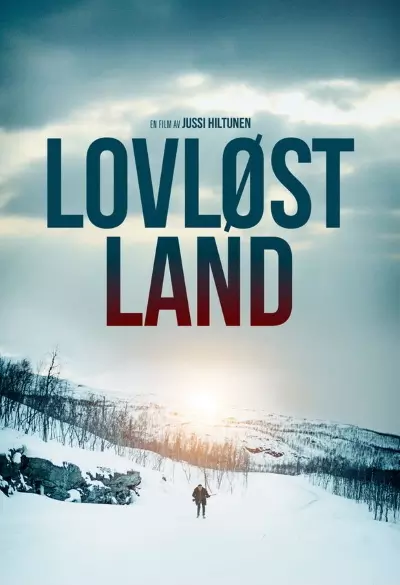 Law of the Land
Law of the Land is like a western movie where the horses are replaced with snowmobiles and the desert is replaced with the plateau.
In a small village in northern Finland, the local police chief retires, and suddenly the village has been away from the law for a long time. The retired police chief has two sons, one he admits and knows and one with whom he has had no contact. His second son, the unknown, is a real savage, who during the film gets to know who his father is. There is a big showdown where several in the local community are involved and killed in exchanges of fire, so the police chief must see what his absence in his son's life has led to.
Law of the Land is a co-production between Finland and Norway and the entire film was shot in Norway.
The film is not playable outside of Norway