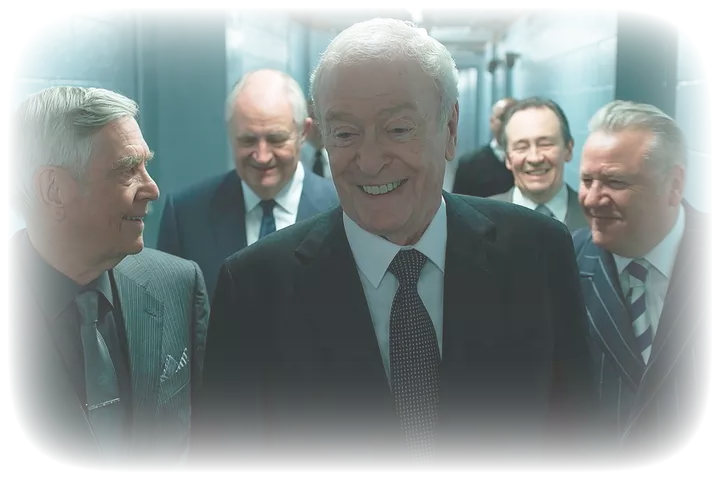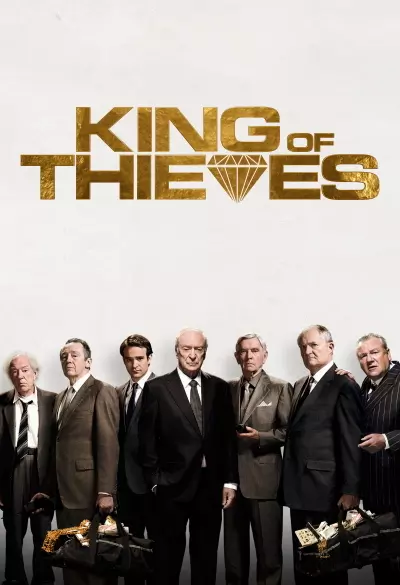 King of Thieves
The 77-year-old widower Brian Reader, who was a famous thief in his younger years, gathers a gang of criminals to plan a historically large robbery in the bank vault at Hatton Garden.
The experienced thieves, who are all in their 60s and 70s, except one, are planning the robbery over the Easter holidays. Dressed as service workers, they enter the vault, disconnect the alarm and begin drilling holes in the wall into the safe. Two days later, they get away with values ??worth over 200 million pounds.
When the police are called and the investigation begins, the unity of the gang begins to crack, they argue about the distribution of the stolen goods and become increasingly suspicious of each other. Meanwhile, the crime has become public knowledge, and insane speculation is beginning. The British people and the British and international media follow the investigation with excitement until the thugs are finally captured.
The film is not playable outside of Norway
| | |
| --- | --- |
| Category: | Feature Film |
| Genre: | Crime, drama |
| Actors: | Michael Caine, Francesca Annis, Jim Broadbent, Tom Courtenay, Ray Winstone, Michael Gambon |
| Director: | James Marsh |
| Producer: | Tim Bevan, Eric Fellner, Amelia Granger, Ali Jaafar, Michelle Wright |
| Script: | Joe Penhall |
| Country: | United Kingdom |
| Language: | English |