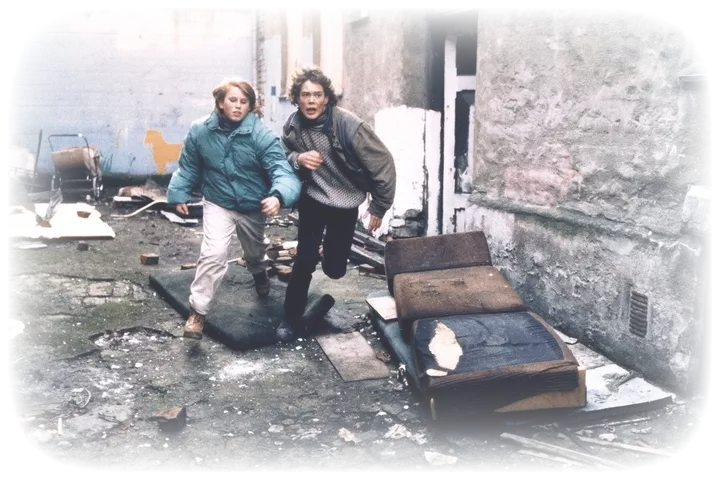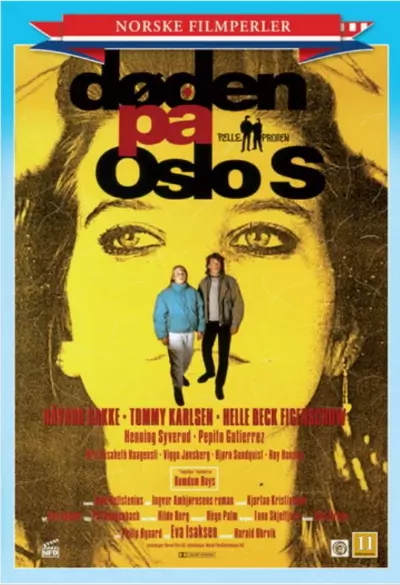 Døden på Oslo S
Coming of age film based on Ingvar Ambjørnsen's novel of the same name in the popular series about the best friends Pelle and Proffen.
Together with Pelle and Proffen, we get a glimpse into the lives of young people who live their lives on the streets and in condemned farms with drug abuse and prostitution. Filla and Stein are used to the environment, but live in a boys' home where the headmaster has scary plans going on. Pelle meets Lena and falls in love. But Lena has a problem, a big problem, and one day she disappears. Together, Pelle and Proffen face new mysteries. And with good support from Pelle's parents, they also manage to help Lena.
Døden på Oslo S is a film about friendship and taking responsibility for each other.
Amanda for best children's and youth film 1991.
The film is not playable outside of Norway
| | |
| --- | --- |
| Category: | Feature Film |
| Genre: | Action, crime, drama |
| Actors: | Håvard Bakke, Tommy Karlsen, Helle Beck Figenschow, Henning Syverud, Porfirio Gutierrez, Brit Elisabeth Haagensli, Viggo Jønsberg, Bjørn Sundquist, Roy Hansen |
| Author: | Ingvar Ambjørnsen |
| Director: | Eva Isaksen |
| Producer: | Harald Ohrvik |
| Photo: | Philip Øgaard, Knut Kirkaas Pedersen |
| Script: | Axel Hellstenius |
| Country: | Norway |
| Language: | Norwegian |