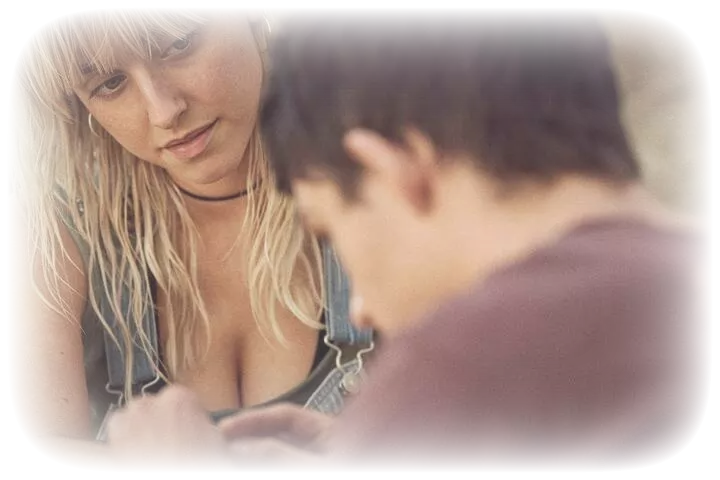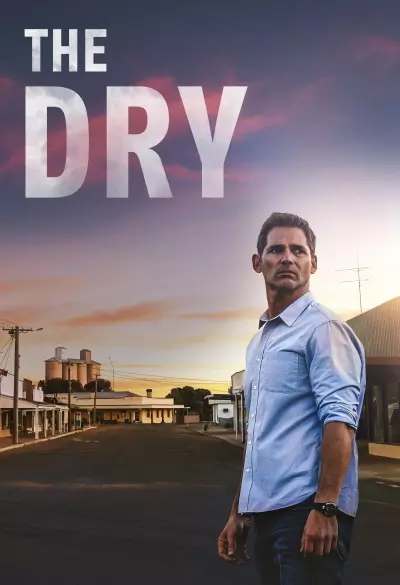 The Dry
Based on the best-selling book "Drought" by Jane Harper.
Investigator Aaron Falk returns to his drought-stricken hometown after being absent for more than 20 years to attend the funeral of his childhood friend, Luke, who allegedly killed his own wife and children and then committed suicide.
When Falk hesitantly says yes to investigating the case, he also tears up old wounds, and is confronted with an old and painful case - 17-year-old Ellie Deacon's death. Falk suspects that the two cases may have a connection, even though there are decades between them. In the struggle to prove Luke's innocence, as well as his own, Falk is met by the anger of the drought-stricken society and their prejudices against him.
The Dry is an exciting thriller about the unsolved riddles and secrets a society can hold for many, many years, but which must eventually come to the surface…
The film is not playable outside of Norway
| | |
| --- | --- |
| Category: | Feature Film |
| Genre: | Crime, drama, thriller |
| Actors: | Eric Bana, Genevieve O'Reilly, Martin Dingle Wall, Bruce Spence, Martin Dingle Wall |
| Author: | Jane Harper |
| Director: | Robert Connolly |
| Producer: | Eric Bana, Robert Connolly, Steve Hutensky, Jodi Matterson, Bruna Papandrea |
| Script: | Robert Connolly, Harry Cripps |
| Country: | Australia, USA |
| Language: | English |