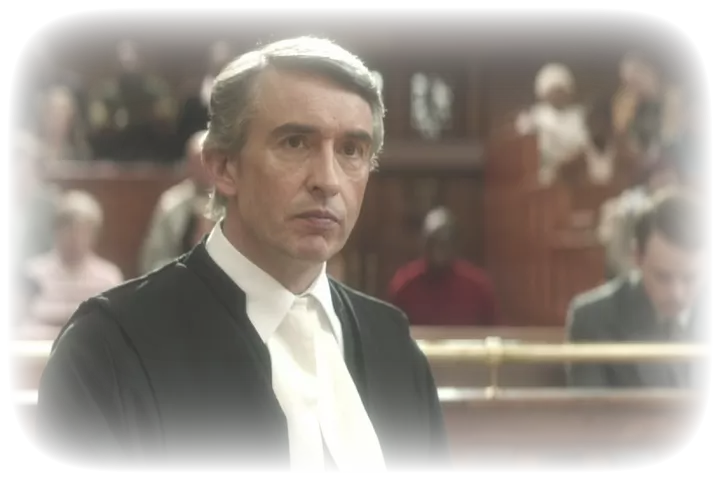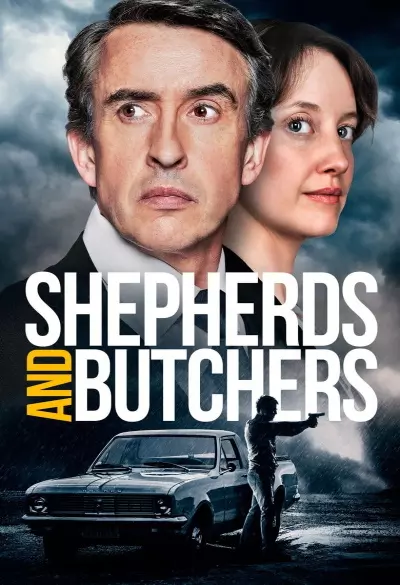 Shepherds and Butchers
The blasé lawyer John Weber (Steve Coogan) is missing clients and is given a seemingly hopeless case about a former prison officer who cold-bloodedly killed seven men, but who can not give any explanation as to why he did it. Weber is fascinated by the bizarre case, so he begins to investigate it further. As he digs deeper, he reveals the scandalous aspects of South Africa's death penalty system, while building a defense for his client.
This is the true story of the trial that led to the abolition of the death penalty in South Africa and sparked outcries around the world.
The film is not playable outside of Norway
| | |
| --- | --- |
| Category: | Feature Film |
| Genre: | Crime, drama |
| Actors: | Steve Coogan, Garion Dowds, Andrea Riseborough, Eduan van Jaarsveldt, Robert Hobbs, Marcel van Heerden, Nicola Hanekom, Sarah Potter, John Esterhuizen, Margie Pankhurst, Sylvia Mdunyelwa, Deon Lotz, Carel Nel |
| Author: | Chris Marnewick |
| Director: | Oliver Schmitz |
| Producer: | Anant Singh, Brian Cox, Robert Naidoo, Sudhir Pragjee, Sanjeev Singh, Andrew Bonamour, Andrew Gill, Barbara Buhl, Andreas Schreitmueller, Jan Krüger |
| Script: | Brian Cox |
| Country: | South Africa, Germany, USA |
| Language: | English |