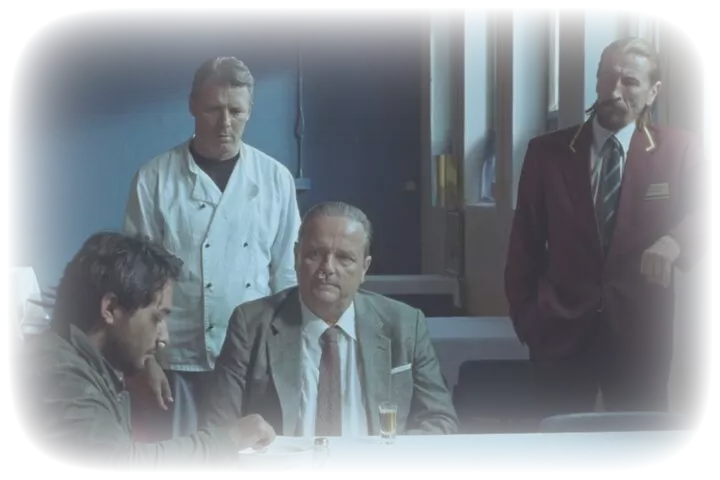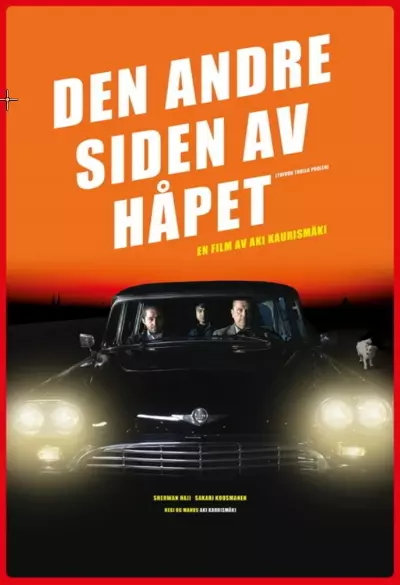 The Other Side of Hope
Two lives are intertwined when newley divorced salesman Wikström meets the Syrian refugee Khaled in this Finnish comedy drama. After he won a large sum of money playing poker, Wikström decides to quit sales and buys an old restaurant. Khaled, who's application for asylum was turned down, is hiding behind the restaurant and when Wikström finds out he offers him a job.
The film won the Silver Bear at the Berlin International Film Festival.
The film is not playable outside of Norway