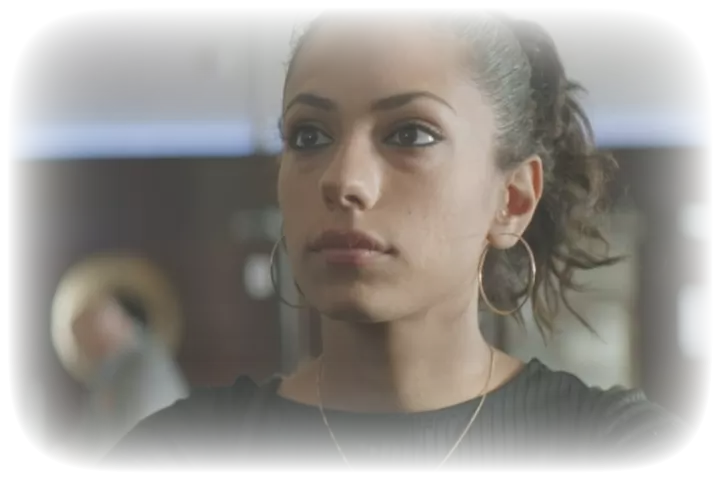 Beyond Dreams
When Mirja gets out after a prison sentence, she decides to listen to her mother, break with the past and try on a new life - but the old gang have been waiting for her, and doesn't like that Mirja leave their shared dream.
Mirja tries to make a clear distinction between who she was and who she thinks she is now, and must fight every single day to keep the past away.
Beyond Dreams is about who you're expected to be and who you want to be, both in the group of friends and in the community. Rojda Sekersöz delivers a coming of age drama about friendship, loyalty, identity and class in her feature film debut - a fresh and fun film about young adult women.
The film is not playable outside of Norway
| | |
| --- | --- |
| Original title: | Dröm vidare |
| Category: | Feature Film |
| Genre: | Drama |
| Actors: | Evin Ahmad, Gizem Erdogan, Michael Lindgren, Malin Persson, Segen Tesfai, Ella Åhman, Gabriella Carlsson, Alexi Carpentieri, Ulrika Persson, Byron Reimer Ward |
| Director: | Rojda Sekersöz |
| Producer: | Agneta Fagerström-Olsson, Annika Hellström |
| Company: | 2afilm |
| Photo: | Gabriel Mkrttchian |
| Music: | Lisa Holmqvist |
| Script: | Johanna Emanuelsson |
| Country: | Sweden |
| Language: | Swedish |