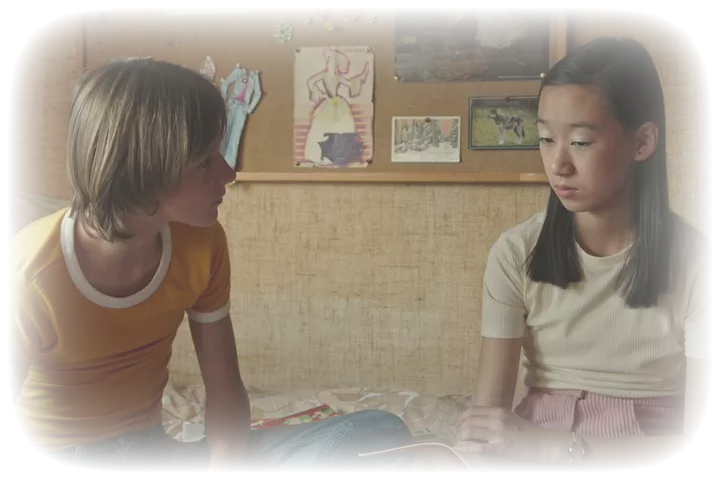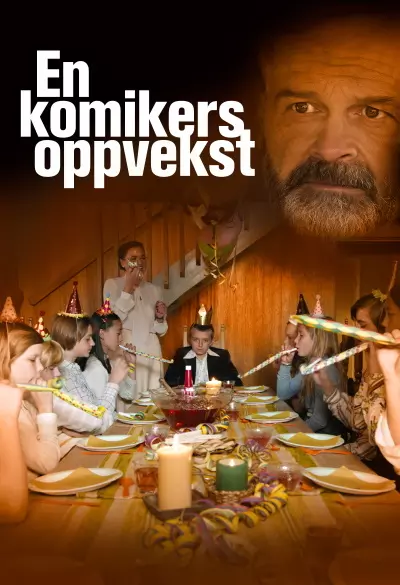 My Life as a Comedian
Twelve-year-old Juha Lindström is the class clown in the suburb of Sävbyholm in the 70s. Being funny is the only thing he can do, and he does everything he can to fit into the social hierarchy at school. Through Juha we get to know his mother Ritva, dad Bengt, little sister Marianne and the classmates: Jenny with the ugly hairpin, the bullying victim Thomas with the crazy mum and the bullies Lennart and Stefan.
The film is based on the Swedish author Jonas Gardell's book My Life as a Comedian.
The film is not playable outside of Norway