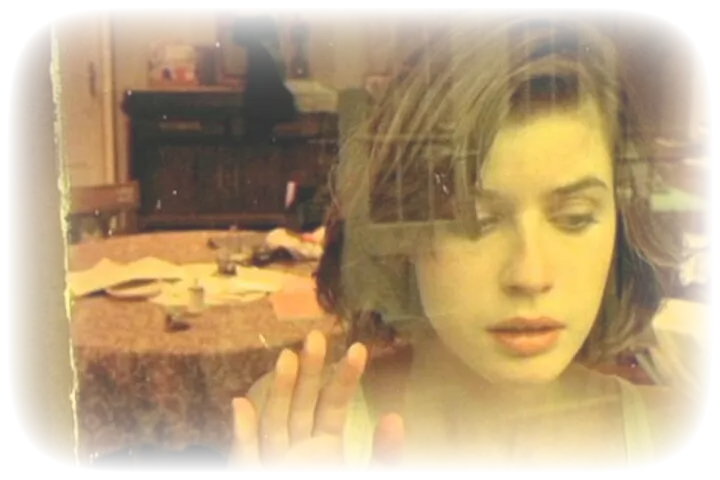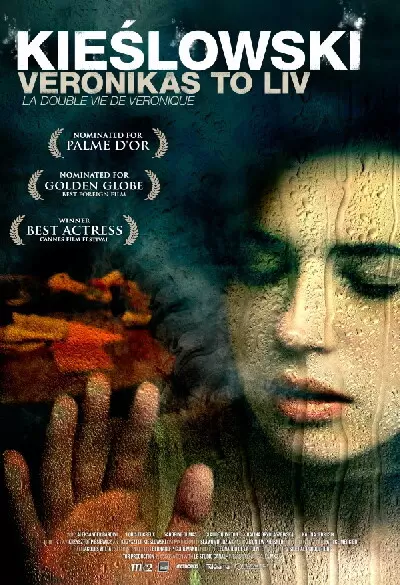 La double vie de Véronique
Uvitende om hverandres eksistens krysser to kvinners skjebne hverandre under merkelige omstendigheter. De har samme navn og utseende, samme lidenskap for musikk og lever med samme livstruende hjertefeil.
I en smertefull, vakker og trollbindende historie om skjebnens forunderlige krefter, skildres deres spesielle dobbeltliv.
Den Oscarnominerte regissøren Krysztof Kieslowski fikk sitt internasjonale gjennombrudd etter den tildelte Dekalogen, med det metafysiske dramaet Veronikas to liv. Irene Jacob, som også medvirket i Kieslowskis Rød spiller begge hovedrollene: Veronika og Véronique. Filmen fikk flere priser ved premieren i Cannes og ble nominert til både Gullpalmen og Golden Globe for Beste Utenlandske Film.
The film is not playable outside of Norway
| | |
| --- | --- |
| Category: | Feature Film |
| Genre: | Drama |
| Actors: | Irène Jacob, Philippe Volter, Claude Duneton, Wladyslaw Kowalski, Halina Grysglaszewska, Jerzy Gudejko, Aleksander Bardini, Kalina Jedrusik, Sandrine Dumas |
| Director: | Krzysztof Kieslowski |
| Producer: | Leonardo de la Fuente |
| Photo: | Slawomir Idziak |
| Music: | Zbigniew Preisner |
| Script: | Krzysztof Piesiewicz |
| Country: | France, Norway, Poland |
| Language: | French, Italian, Polish |