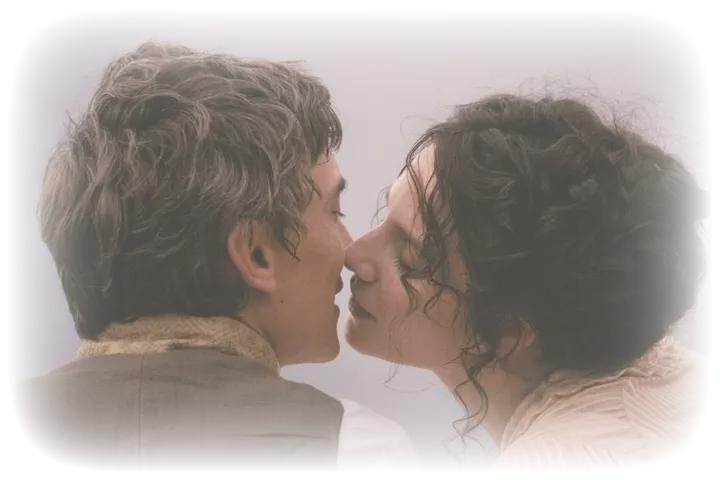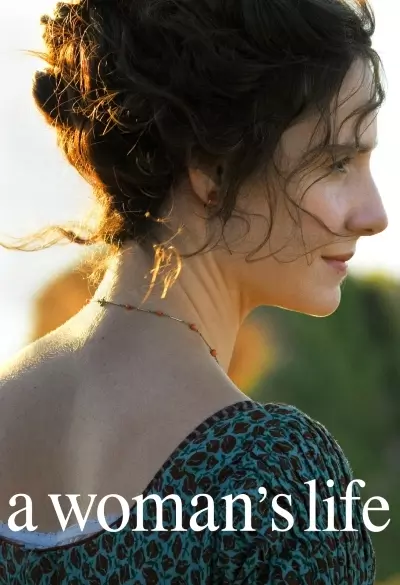 A Woman's Life
Normandy, 1819. Jeanne is a young woman who comes home to her father after education. She has big dreams about life - not least about her upcoming wedding to a young nobleman, even though it is designed to maintain the family's status. Her husband turns out to be both miserable and unfaithful. Slowly but surely, Jeanne loses her dreams and false hopes.
A Woman's Life is an award-winning drama directed by Stéphane Brizé (The Law of the Market), based on Guy De Maupassant's classic novel. It is a beautiful and suggestively filmed story that gives no indifference.
The film premiered at the Venice Film Festival, where it won the critic's FIPRESCI award for best film. It has also been awarded the Louis Delluc Prize, which is awarded to the best French film of the year, and was nominated for two Césars, including for Best Actress (Judith Chemla).
The film is not playable outside of Norway