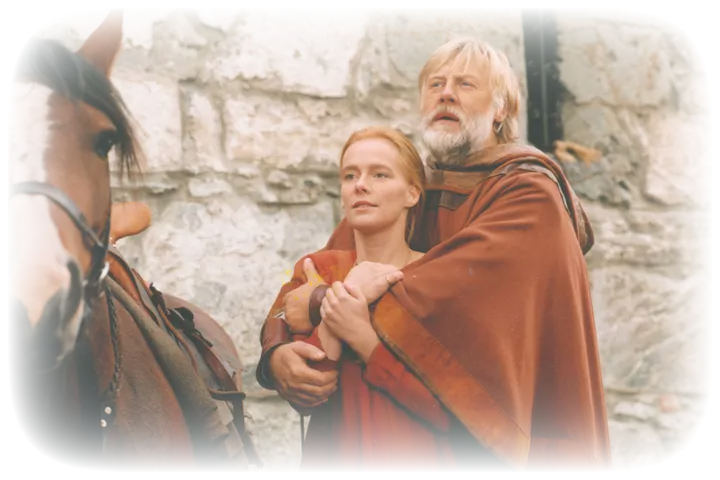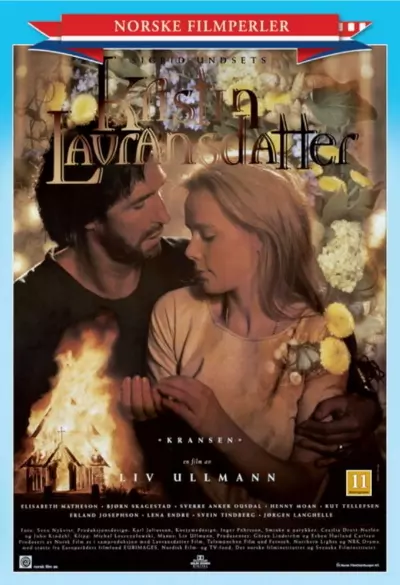 Kristin Lavransdatter
The film Kristin Lavransdatter is based on "Kransen", the first volume in Sigrid Undset's medieval trilogy "Kristin Lavransdatter".
The story of Kristin Lavransdatter takes place in the first half of the 14th century, until the Black Death in 1349. The center of the action is Kristin's love for the knight Erlend Nikulaussøn. They defy the strict customs of the clan society and promise each other eternal fidelity. History shows people's relationship to Christianity, how the Catholic Church shapes society and the rules for a godly life. The love story between Kristin and Erlend fights a hard battle against family ties and feelings of honor before the two finally receive a blessing from Kristin's father to marry.
Won Amanda for Actress of the Year (Rut Tellefsen), 1996. Also won the Andreas Prize / The Ecumenical Film Prize and the Guest Baardsen Prize (Pressen Film Prize) at the Haugesund Film Festival, 1996.
The film is not playable outside of Norway