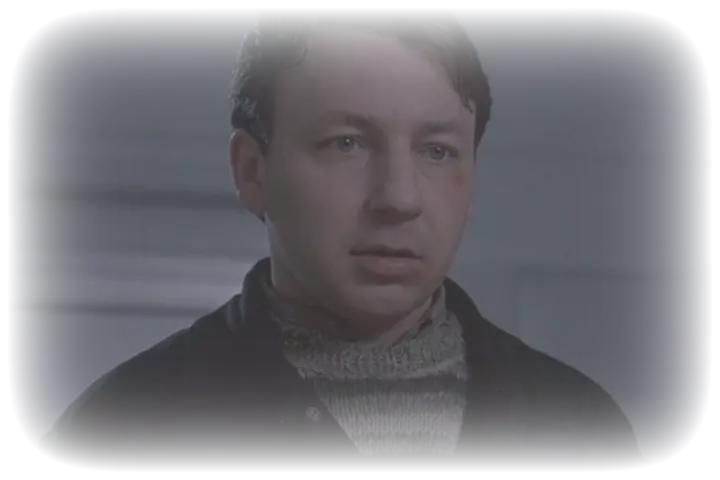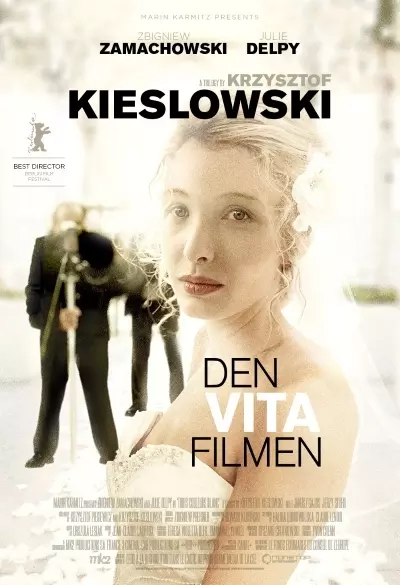 Three Colours: White
A young Polar, Karol, gets divorced from his wife in Paris and thus has little or nothing to live for. He is down for count after a grueling and demeaning session in court. He has neither a job nor a residence and is thus at the bottom of society. Through a random meeting with a compatriot, he gets to travel, although in a somewhat special way, back to Poland.
It is a changing Poland. There are great opportunities to get involved financially, which he takes full advantage of. Karol eventually becomes quite rich. He has an execution contract with the man he met in Paris and eventually plans for his ex-wife.
This is the second film in the trilogy of the Polish master director. This is a burlesque comedy that is quite distant from his previous movie Blue.
The film is not playable outside of Norway
| | |
| --- | --- |
| Original title: | Trois couleurs: Blanc |
| Category: | Feature Film |
| Genre: | Drama |
| Actors: | Zbigniew Zamachowski, Julie Delpy, Janusz Gajos, Jerzy Stuhr, Aleksander Bardini, Grzegorz Warchol, Cezary Harasimowicz, Jerzy Nowak, Jerzy Trela, Cezary Pazura |
| Director: | Krzysztof Kieslowski |
| Producer: | Marin Karmitz |
| Company: | MK2, CED Prom, France 3 Cinema, Cab |
| Photo: | Edward Klosinski |
| Music: | Zbigniew Preisner |
| Script: | Krzysztof Kieslowski |
| Country: | France, Poland |
| Language: | French, Polish |