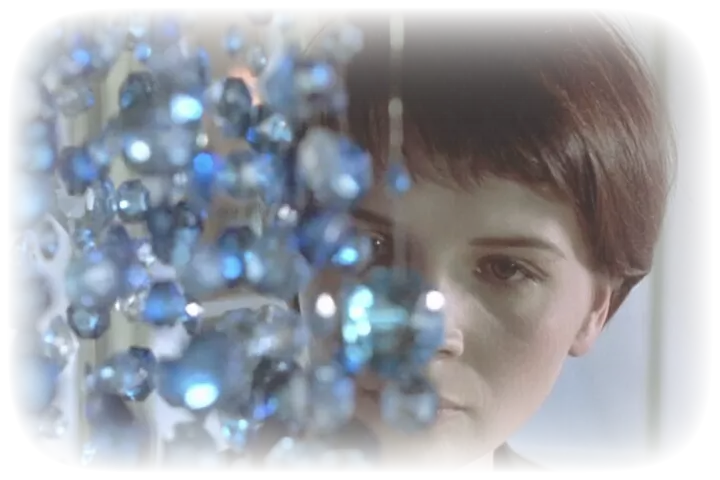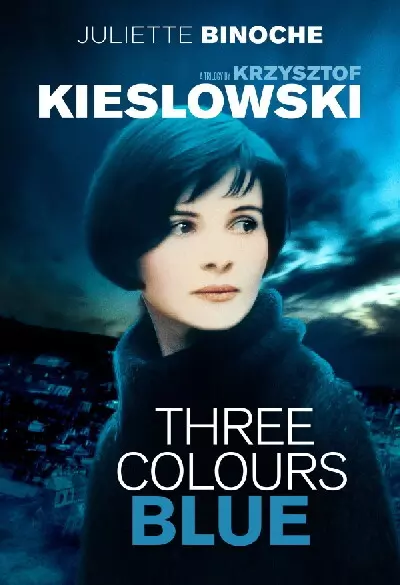 Three Colors: Blue
The film Blue is the first in the trilogy with colors taken from the French tricolor, Blue for freedom, White for equality and Red for brotherhood.
A car drives off the road and two passengers die. The survivor of the accident is a young woman named Julie. The two who died in the accident were the daughter and her husband. Julie has lost everything. She wants to retire from the world and live a completely independent, anonymous and lonely life. But after the tragic accident, she has also achieved something unexpected, something else. Can there be freedom?
The cinematic means, such as extreme use of close-ups, colors and music, give Blue a nerve and an accomplished aestheticizing film language. Blue was described by several critics as a cinematic masterpiece.
The film is not playable outside of Norway
| | |
| --- | --- |
| Original title: | Trois couleurs: Bleu |
| Category: | Feature Film |
| Genre: | Drama |
| Actors: | Juliette Binoche, Benoît Régent, Florence Pernel, Charlotte Véry, Hélène Vincent, Philippe Volter, Claude Duneton, Hugues Quester, Emmanuelle Riva, Julie Delpy, Zbigniew Zamachowski, Julie Gayet, Yann Trégouët |
| Author: | Slawomir Idziak, Agnieszka Holland, Krzysztof Kieslowski, Krzysztof Piesiewicz, Edward Zebrowski |
| Director: | Slawomir Idziak, Krzysztof Kieslowski |
| Producer: | Marin Karmitz |
| Music: | Zbigniew Preisner |
| Country: | France, Poland |
| Language: | French |