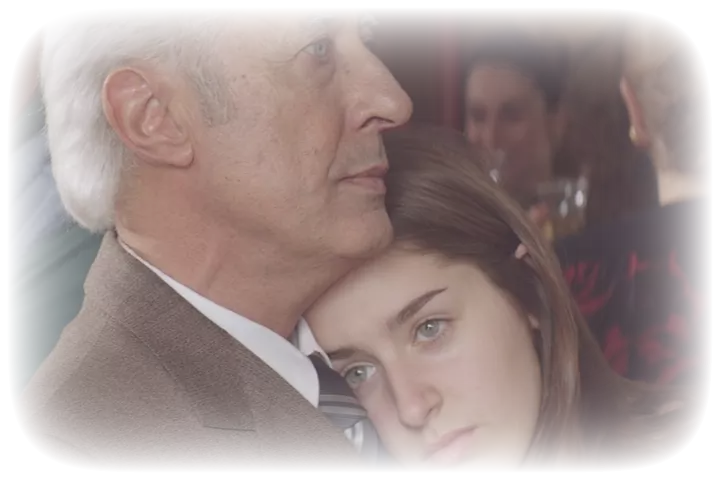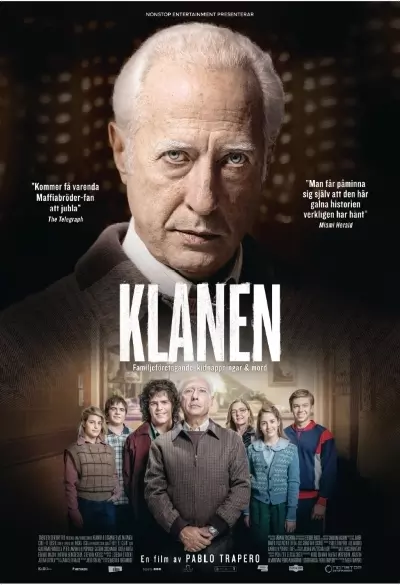 The Clan
The Clan tells the story of the Puccio family who, in the 1980s, spread terror in Buenos Aires by kidnapping and murdering several people. The family is an ordinary, average middle-class family in the most traditional part of the Argentine capital. But the patriarch of the family, Arquímedes, aspires to be part of the upper class.
After the Falklands War is over and Arquímedes is no longer needed at the state intelligence office, he is drawn to crime, and he does not shy away from anything in reaching his family's goal.
The Clan is a critically acclaimed story of greed, family, and the thin line between love and brutality. The film won the Silver Lion for Best Director at the Venice Film Festival.
The film is not playable outside of Norway
| | |
| --- | --- |
| Original title: | El Clan |
| Category: | Feature Film |
| Genre: | Drama, thriller |
| Actors: | Guillermo Francella, Peter Lanzani, Antonia Bengoechea, Gastón Cocchiarale, Stefanía Koessl, Raymond E. Lee, Juan Cruz Márquez de la Serna, Franco Masini, Fernando Miró, Giselle Motta |
| Director: | Pablo Trapero |
| Producer: | Hugo Sigman, Matias Mosteirin, Agustín Almodóvar, Pedro Almodóvar |
| Company: | Kramer & Sigman Films, Matanza Cine, El Deseo, Telefe |
| Photo: | Julian Apezteguia |
| Music: | Sebastian Escofet |
| Script: | Pablo Trapero |
| Country: | Argentina, Spain |
| Language: | Spanish |