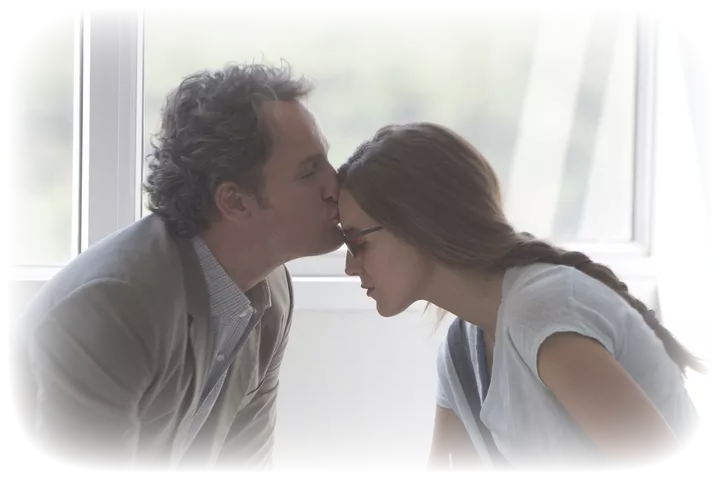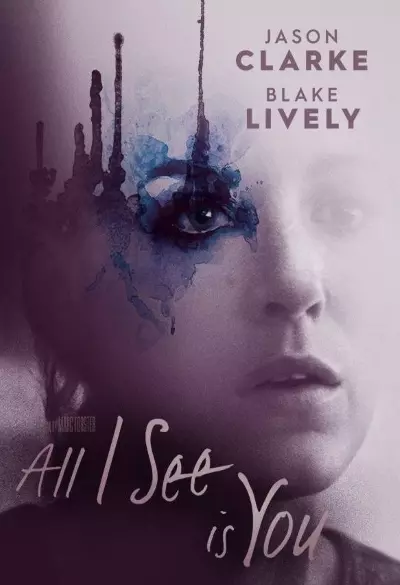 All I See Is You
A blind woman's relationship with her husband changes when she regains her sight and discovers disturbing details about the relationship.
Gina (Blake Lively) and her husband James (Jason Clarke) have an almost perfect marriage. After Gina became blind as a child in a car accident, she sees the world for her interior with the help of James' vivid descriptions of her surroundings. Despite her disability, the two enjoy a colorful life in Bangkok where James works with insurance and Gina explores life in the foreign land. The only real obstacle they face is the difficulty of having children.
When Gina is offered a corneal transplant to regain her sight, their lives are turned upside down. Gina rediscovers the world and James is threatened by her sudden independence. It is only when Gina suddenly begins to lose sight again that she realizes what kind of distorted values ??their marriage is founded on.
The film is not playable outside of Norway