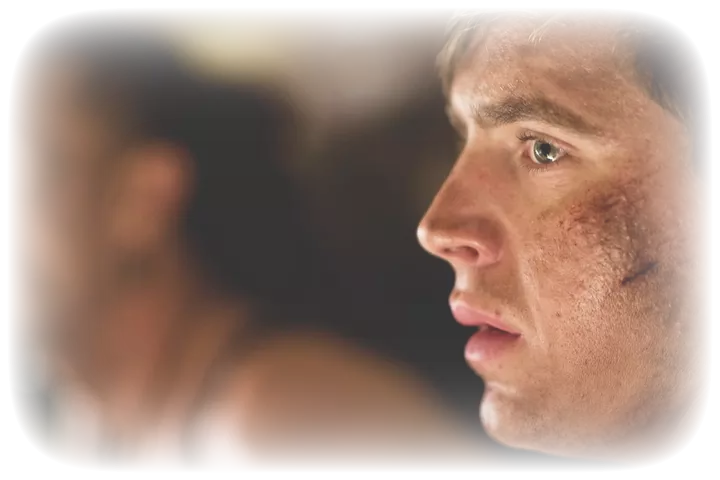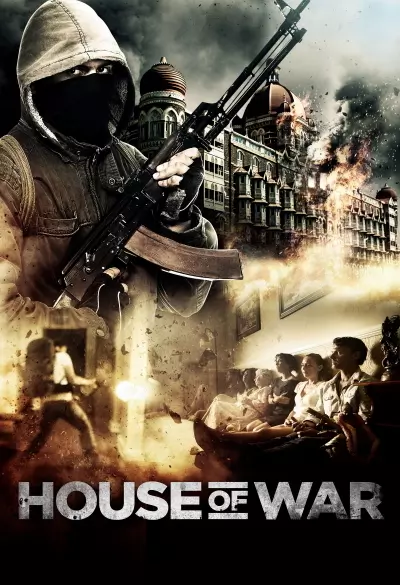 House of War
Sean, an Irish backpacker, went to India like so many before him, in search of spiritual answers and meaning. Atiya came to Mumbai with her grandfather to visit her terminally ill mother at the hospital. Yaaseen and Ahmad came because they were told that their names would be engraved in gold, and that they would be hailed as heroes for all posterity. They were told that they were doing "God's" work.
On November 26, 2008, their worlds collapsed when ten young members of Lashkar-e-Taiba, the "Army of the Righteous," landed on the coast of Mumbai armed with AK-47s and grenades. Their main destination was the iconic Taj Mahal Hotel. Authorities were paralyzed, and for nearly 72 hours Indians and travelers from all over the world were thrown into a desperate struggle to survive, while the indoctrinated terrorists, high on cocaine and vengeful and driven by a ruthless leader, tried to do as much damage as possible and «drive a pole» in the heart of all Indians.
But this story is not just about terrorism or monsters and men. It dives fearlessly into the psyche of the terrorists behind the infamous terrorist attacks in Mumbai on November 26, 2008, and appeals to our common humanity at the grim crossroads we face.
Inspired by real events.
The film is not playable outside of Norway
| | |
| --- | --- |
| Original title: | One Less God |
| Category: | Feature Film |
| Genre: | Drama, thriller |
| Actors: | Joseph Mahler Taylor, Sukhraj Deepak, Mihika Rao, Kabir Singh, Kieran Kumar |
| Director: | Lliam Worthington |
| Producer: | Joel Hagen, Maren Smith, Lliam Worthington |
| Script: | Lliam Worthington |
| Country: | Australia, Nepal |
| Language: | English, French, Hindi, Turkish |