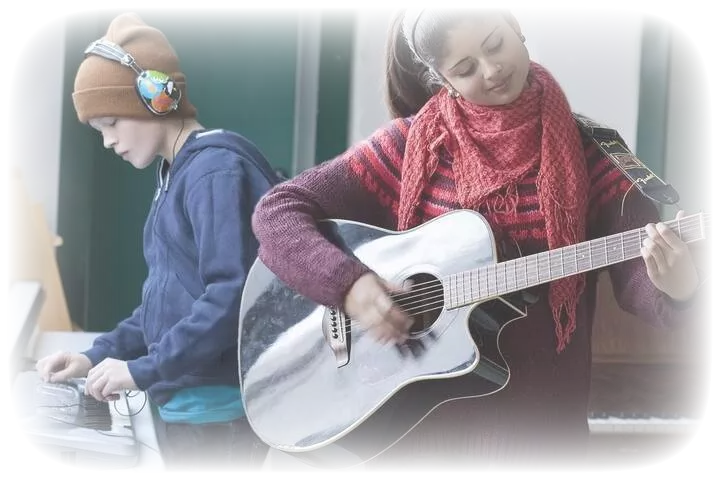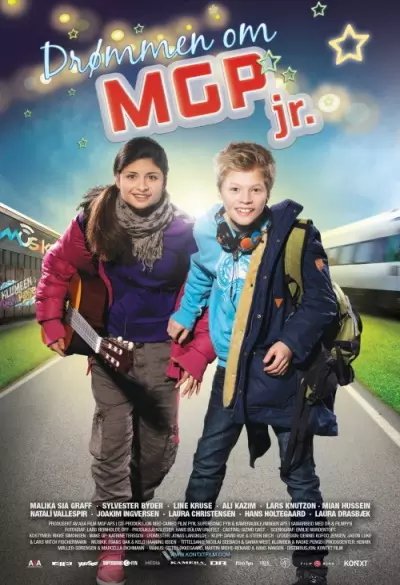 Drømmen om MGP jr.
12-year-old Karl moves from little Hvide Sande in Jutland to multicultural Nørrebro in Copenhagen. Here, cool Sawsan takes him under his wings, since they have a common passion for making music. Sawsan wants to try her luck in MGP jr and Karl helps her with this. But when they are taken out to the final, which is arranged in Aarhus, Sawsan's father says no. And then Sawsan and Karl escape.
The film was a great success in Denmark, and also received good reviews from the press. "This is the best Danish children's film for many years." (Nordjyske, which gave the film a roll of the dice 5).
The film is about following their dreams, the joy of music, friendship and not least integration with a small dispute - that being a stranger is not always about being the one who comes furthest from.
The film is not playable outside of Norway
| | |
| --- | --- |
| Original title: | MGP Missionen |
| Category: | Feature Film |
| Genre: | Kids |
| Actors: | Sylvester Byder, Malika Sia Graff, Line Kruse, Ali Kazim, Natalí Vallespir Sand, Lars Knutzon, Joakim Ingversen, Birgit Conradi, Mian Hussein, Nima Nabipour, Laura Christensen, Hans Holtegaard, Laura Drasbæk |
| Director: | Martin Miehe-Renard |
| Producer: | Marcella L. Dichmann, Henrik Møller-Sørensen |
| Script: | Gitte Løkkegaard |
| Country: | Denmark |
| Language: | Danish |