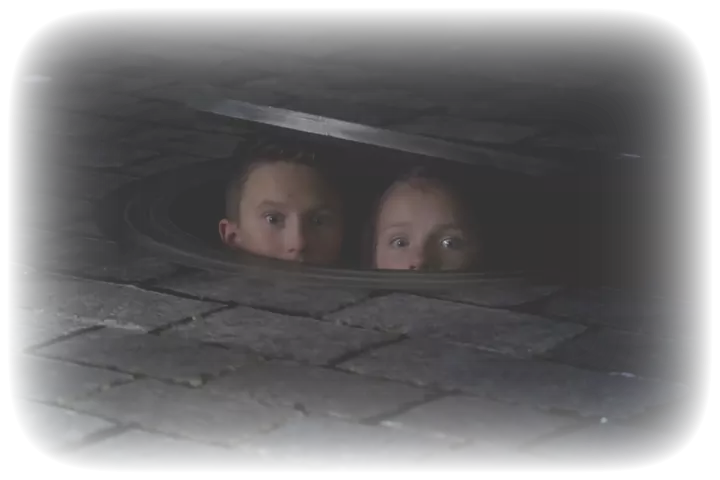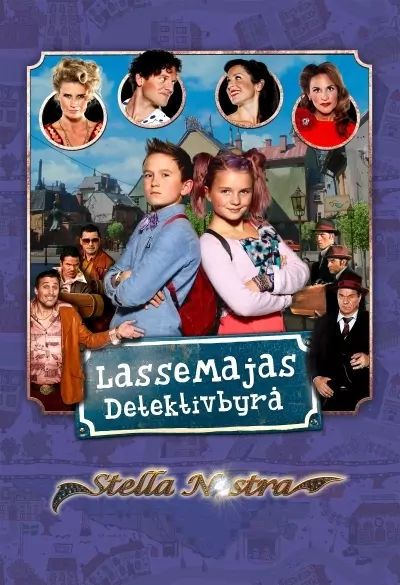 LasseMajas detektivbyrå - Stella Nostra
Sleepy little Valleby is getting ready for the wedding of the cafe owners Dino Panini and Sara Bernard, and our popular detectives Lasse and Maja are ready to make sure nothing goes wrong. But when the bride and groom's respective relatives arrive, it turns out that they belong to rival mafia families.
When the Panini family's crown jewels suddenly disappear, LasseMaja's detective agency is on the case. Very soon the detectives realize that they themselves are the main suspects.
The film is not playable outside of Norway
| | |
| --- | --- |
| Category: | Feature Film |
| Genre: | Kids |
| Actors: | Noah Dager, Andreas Kundler, Hassan Brijany, Niklas Engdahl, Christine Meltzer, Alexandra Rapaport, Tomas Norström, Sara Sommerfeld, Nassim Al Fakir, Lukas Holgersson, Amanda Pajus |
| Director: | Walter Söderlund, Pontus Klänge |
| Producer: | Moa Westeson, Johanna Bergenstråhle |
| Script: | Malin Nevander |
| Country: | Sweden |
| Language: | Swedish |