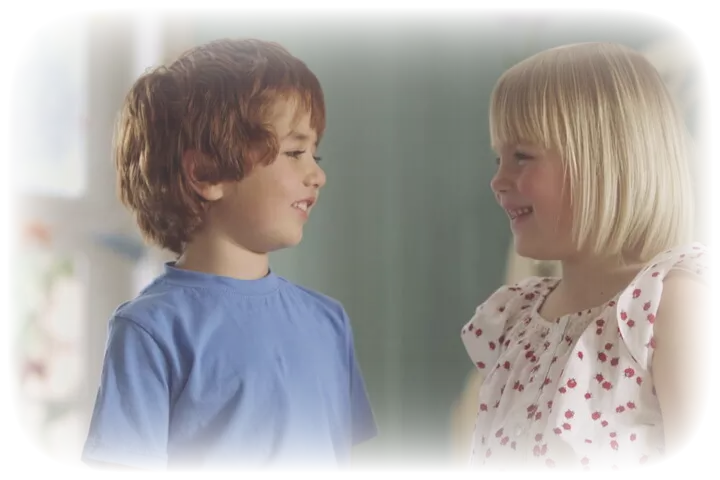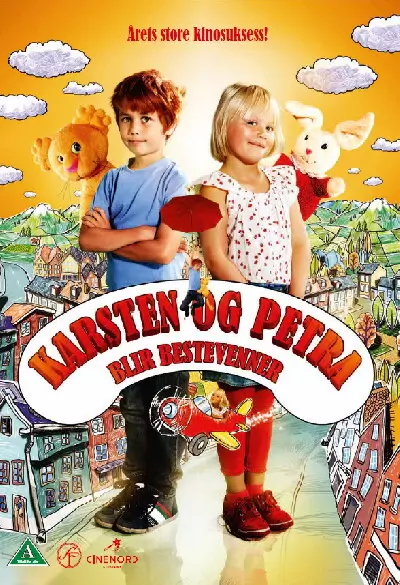 Casper and Emma - Best Friends
Casper and Emma - Best Friends became a large cinematic success in 2013 and is a colorful, happy, and imaginative film based on Tor Åge Bringsværd's famous children's books.
Casper is about to start in a new kindergarten. But when he arrives, he meets Emma, and from that day Casper and Emma are best friends. Together with the Lion Cub and Miss Rabbit, we follow their adventures towards Emma's 5th birthday. But what happens to the birthday celebration when Miss Rabbit suddenly disappears?
The film is not playable outside of Norway
| | |
| --- | --- |
| Original title: | Karsten og Petra blir bestevenner |
| Category: | Feature Film |
| Genre: | Kids |
| Actors: | Elias Søvold-Simonsen, Nora Amundsen, Thorbjørn Harr, Hilde Louise Asbjørnsen, Janne Formoe, Hilde Lyrån, Markus Tønseth, Anna Celine Bredal, Sigrun Enge, Ivar Nørve, Tone Johnsen |
| Director: | Arne Lindtner Næss, Dániel Garas |
| Producer: | Torleif Hauge, Silje Hopland Eik, Eszter Gyárfás, Judit Sós, Teréz Hollo, Tanya Badendyck |
| Music: | Lars Kilevold |
| Country: | Norway |
| Language: | Norwegian |