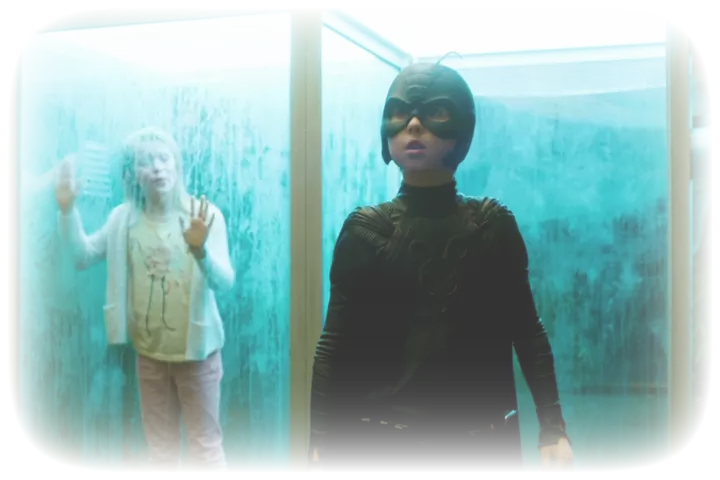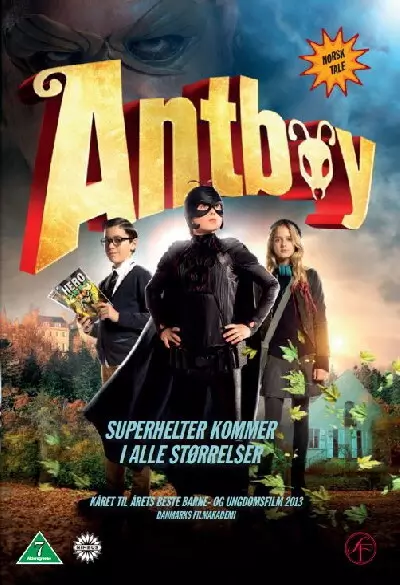 Antboy
Superheroes comes in all sizes.
Antboy is a Danish children's film that received good reviews in it's home country and was voted the best children's and youth film of the year by the Danish Film Academy.
12-year-old Pelle Nørhmann was accidentally bitten by an ant and discovers that he has gained its strength and properties. With the help of his only friend, the cartoon nerd Wilhelm, Pelle creates a secret identity, the superhero Antboy.
It soon turns out that Pelle is not the only one in the city with superpowers. When the super villain "Loppen" kidnaps the school's most popular girl, Antboy must step up to the challenge.
The film is not playable outside of Norway