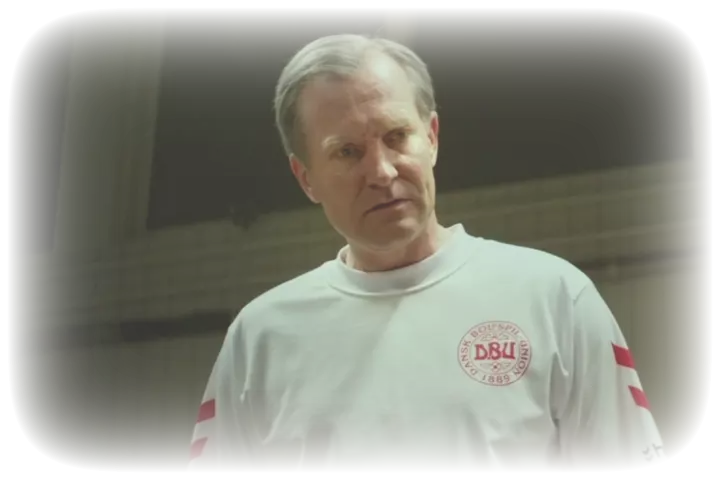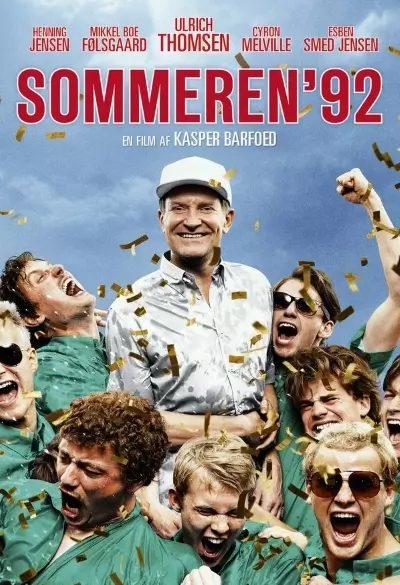 Summer of '92
Richard Møller Nielsen, coach of the Danish national football team, is fighting a match with a divided team, which refuses to play according to his rules. No one understands his philosophy, neither the players nor the press - only his wife Jonna understands him. He is Denmark's most criticized man, the future seems bleak.
But during the summer of '92, Richard gets an unexpected opportunity, suddenly made on his way to the European Football Championship in Sweden. The internal conflicts, disagreements and all the personal challenges come with it. But Richard is convinced that together they can achieve the impossible.
The Summer of '92 is a film about a man who, against all odds, gathered a team and a nation.
The film is not playable outside of Norway
| | |
| --- | --- |
| Original title: | Sommeren '92 |
| Category: | Feature Film |
| Genre: | Drama |
| Actors: | Lars Brygmann, Birgitte Hjort Sørensen, Lene Maria Christensen, Morten Vang Simonsen, Johannes Lassen, Allan Hyde, Jon Lange, Gustav Dyekjær Giese, Henning Jensen, Esben Smed Jensen, Cyron Melville, Mikkel Boe Følsgaard, Ulrich Thomsen |
| Director: | Kasper Barfoed |
| Script: | Kasper Barfoed, Anders Frithiof August |
| Country: | Denmark |
| Language: | Danish |