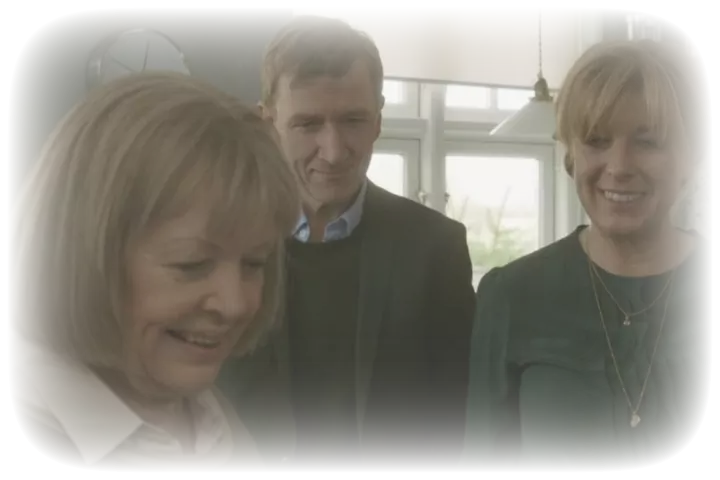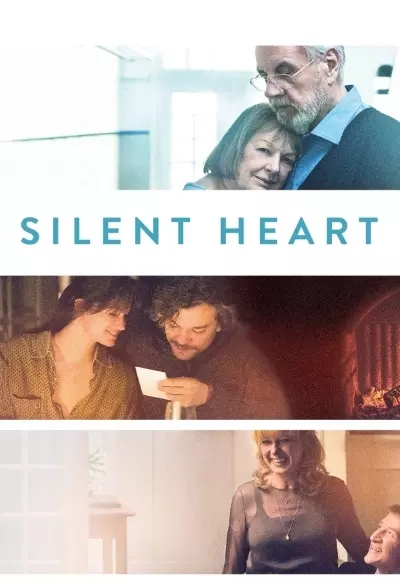 Silent Heart
Sisters Sanne and Heidi (Danica Curcic) and Heidi (Paprika Steen) spend a last weekend with their mother Esther (Ghita Nørby), who suffers from an incurable disease. The two sisters are like night and day, and the weekend, which was to form the framework around a final farewell to the mother, becomes a turbulent and emotional ordeal for them all. Old conflicts and the sisters' differences become the starting point for a growing doubt about the mother's desire to die, and in the middle of it all, new relationships arise between family members who otherwise do not have much in common.
Silent Heart is a painful and heartfelt film about a family's common crisis, but also a tribute to love and charity.
Best Actress in a Leading Role for Paprika Steen at the San Sebastián International Film Festival.
The film is not playable outside of Norway