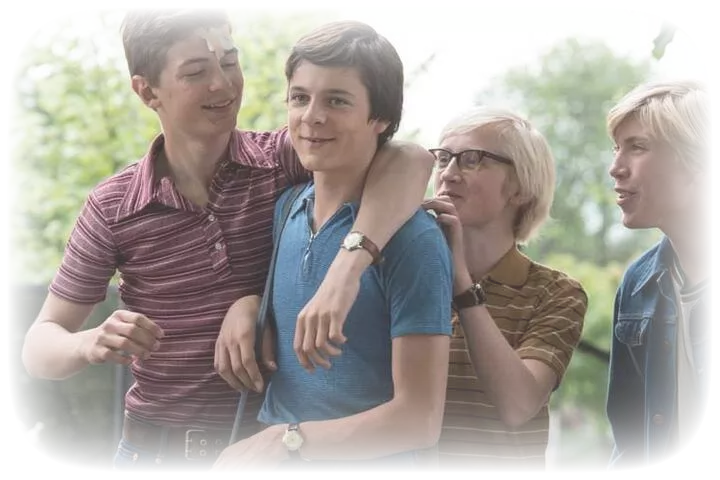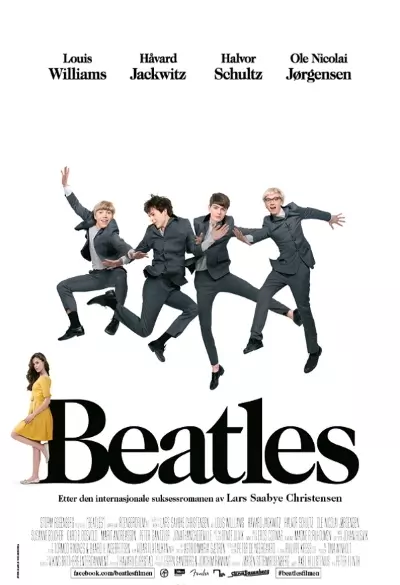 Beatles
Beatles is based on Lars Saabye Christensen's novel of the same name.
We follow the main character Kim, where he in a cheerful, warm and at times raw way, tells the story of himself and his best friends Seb, Gunnar and Ola. Four Frogner boys who are passionate about The Beatles and who like to call themselves Paul, George, John and Ringo.
It's about boyish pranks, hopes and disappointments, and of course about nice, distant girls, desperate love affairs, drunkenness and partying.
The film is not playable outside of Norway