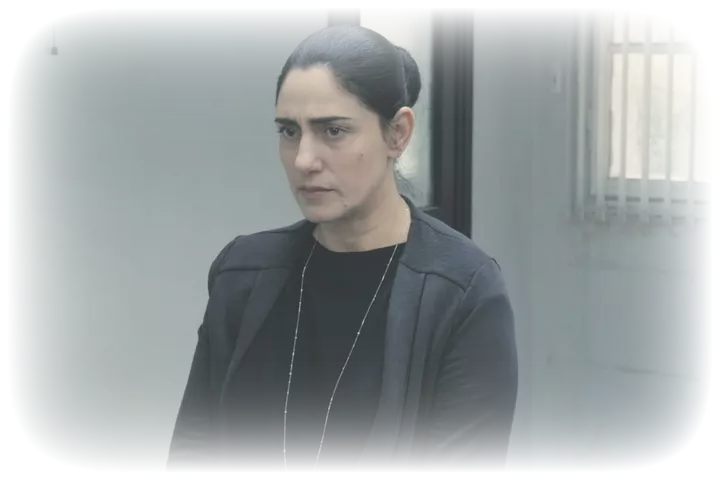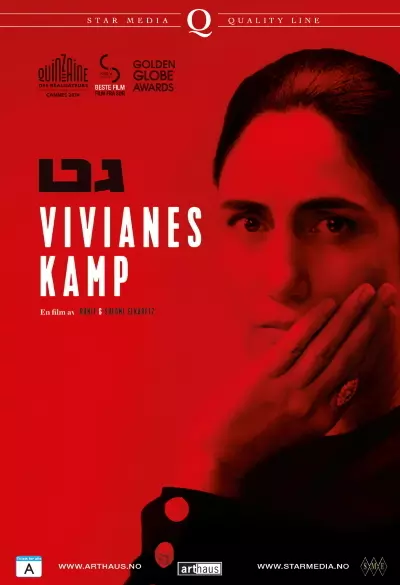 Gett, The Trial of Viviane Amsalem
Viviane Amsalem will divorce. She lives in a loveless marriage, and as a Jewish woman her rights are limited: She must have both her husband's and a Jewish court's permission to get married, the document confirming that the marriage has been dissolved. When her husband sits on her hind legs, she is caught in a web of legal formalities and religious rules. Gett is a provocative and powerful account of the right to decide over her own life.
Viviane can neither remarry nor move on in life until she can persuade him. How long can it really take? The entire film takes place in a courtroom where everything Viviane does and has done is examined, discussed and condemned down to the smallest detail. The absurd drama spans months and years and shows an old-fashioned and misogynistic side of Jewish society.
The film is not playable outside of Norway