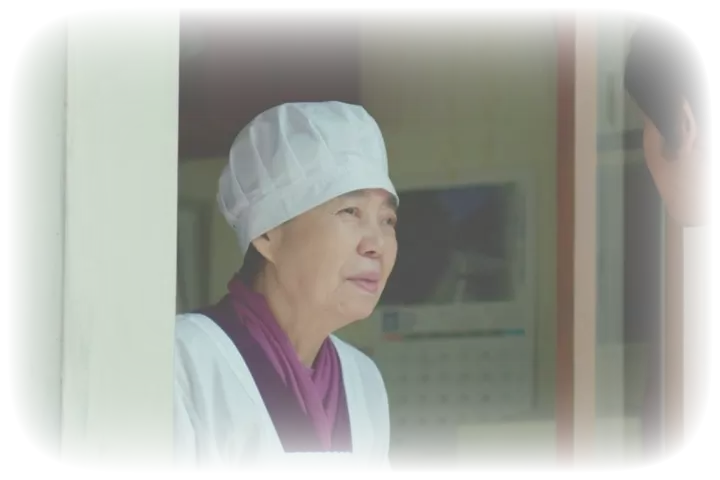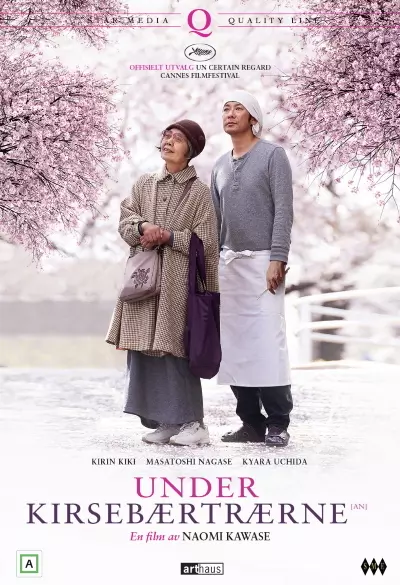 Sweet Bean
Sentaro works long days in his small food stall where he makes and sells dorayaki, a small pancake with filling made from sweet, red azuki beans, called "an" in Japanese.
His everyday life is turned upside down when the 76-year-old Tokue insists on working with him. Sentaro is at first very reluctant, but Tokue eventually manages to convince him with a homemade bean filling that is completely different from anything else he has tasted. The pancake stall is becoming hugely popular and sales are skyrocketing. However, it turns out that they both carry a secret.
Director Naomi Kawase portrays the course of life in modern Japan with her characteristic eye for detail and low-tension drama. This is a warm and charming film that reminds us that life must be fully enjoyed with both passion and love - a passion that is expressed via Tokue's dedication to Japanese cuisine.
The film is not playable outside of Norway