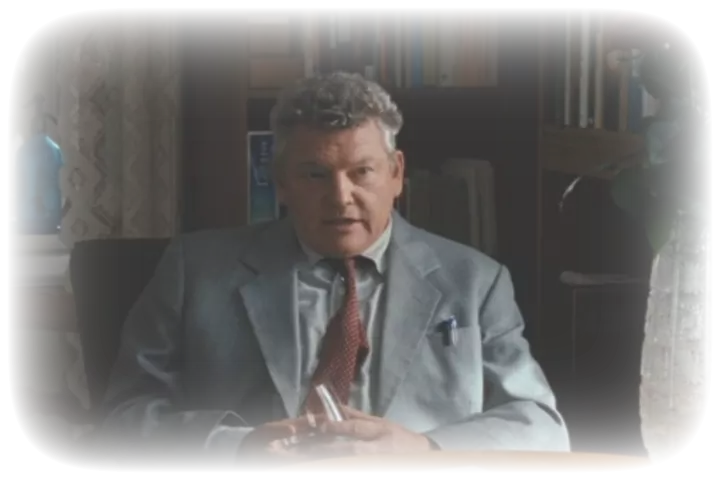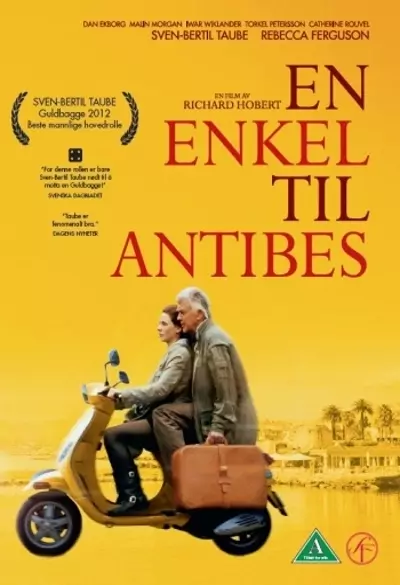 A One-Way Trip to Antibes
The widower George (Sven-Bertil Taube) has had enough of his maid Maria (Rebecca Ferguson) stealing his things and his adult children (Dan Ekborg and Malin Morgan) trying to sell his house for the most profit.
So he decides to surprise them all with a move that makes everyone think. George packs his suitcase and sets out on a dizzying journey. He travels back through his past toward the goals he once dreamed of.
The film is not playable outside of Norway