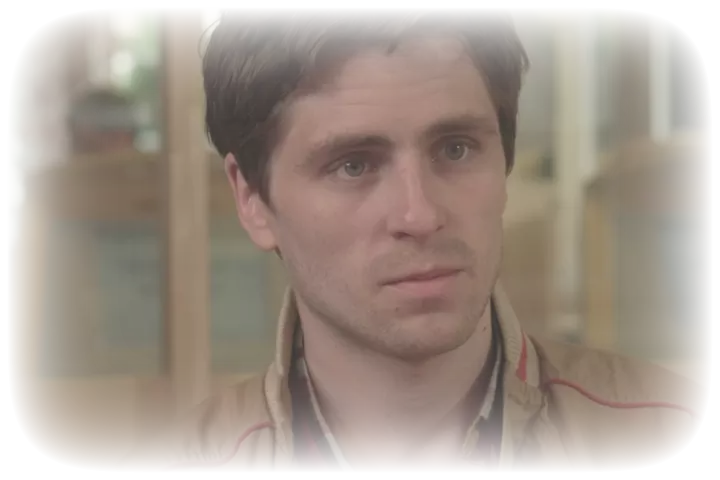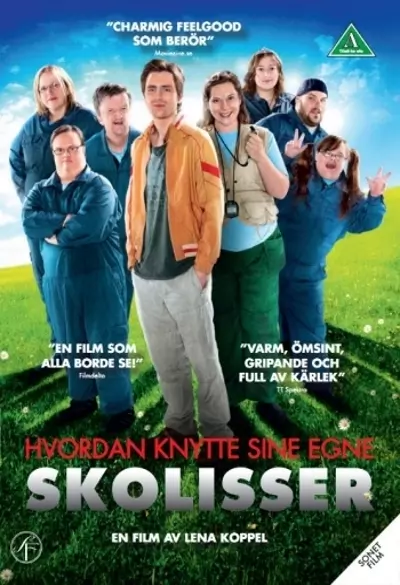 The Importance of Tying Your Own Shoes
Alex is a charming loafer who takes no responsibility for himself or his loved ones, and his life is anything but under control. The relationship with cohabitant Lisa is miserable and besides, he is unemployed.
When Lisa suddenly gets enough and throws him out, he is forced to look for a job to survive. And suddenly he has become an assistant to a group of people with learning disabilities, and this gang makes him see life with new eyes.
The film is not playable outside of Norway
| | |
| --- | --- |
| Original title: | Hur många lingon finns det i världen? |
| Category: | Feature Film |
| Genre: | Drama, comedy |
| Actors: | Claes Malmberg, Peter Eriksson, Ellinore Holmer, Sverrir Gudnason, Jill Ung, Tomas Brolin, Cecilia Forss, Vanna Rosenberg, Mats Melin, Dag Malmberg, Bill Hugg, Kevin Borg, Tommy Sporrong, Eva Funck, Theresia Widarsson, Dogge Doggelito, Kalle Westerdahl, Maja Carlsson, Nadine Kirschon, Erland Beskow, Elisabeth Höglund, Marie Robertson, Sísí Sverrisdóttir Uggla, Bosse Östlin |
| Director: | Lena Koppel |
| Producer: | Peter Possne |
| Photo: | Rozbeh Ganjali |
| Music: | Josef Tuulse |
| Script: | Lena Koppel, Trine Piil Christensen |
| Country: | Sweden |
| Language: | Swedish |