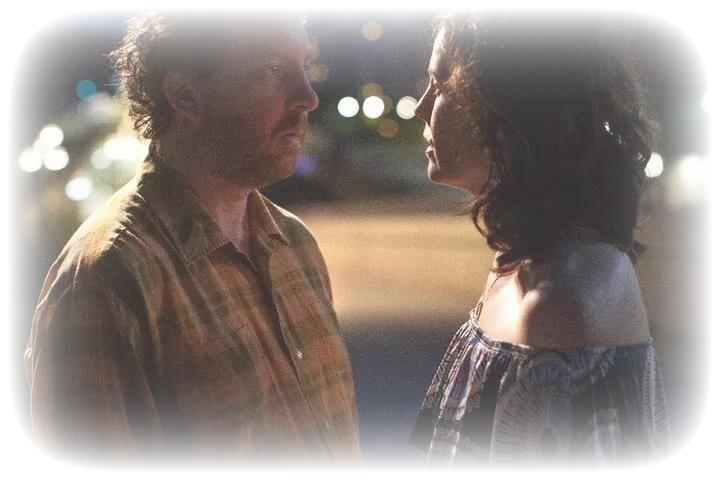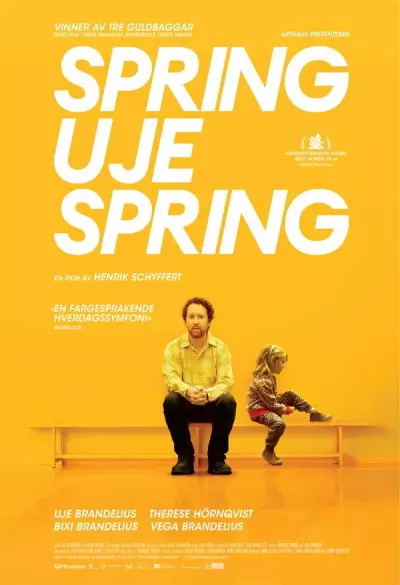 Run Uje Run
Uje Brandelius and his family play themselves in this comedy about dealing with life's abrupt turns. The autobiographical story of life and everyday life is woven together with pop music.
Brandelius is known as the front man in the 90's propaganda group Doctor Kosmos. He is also a politician and host of Swedish Radio. He released his first solo album, also called Spring Uje spring, in 2015. Instead of going on a traditional tour, he took the album to the stage at Södra Teatern, Dramaten and other stages in Sweden.
Henrik Schyffert makes his directorial debut with a warm drama comedy about how we try to get our dreams and hopes to be in sync with everyday life and reality.
Spring Uje spring became the big winner when Sweden's Oscar, Guldbaggen, was awarded in January. It received three of the most important awards; Best Screenplay, Best Actor and Best Movie!
The film is not playable outside of Norway