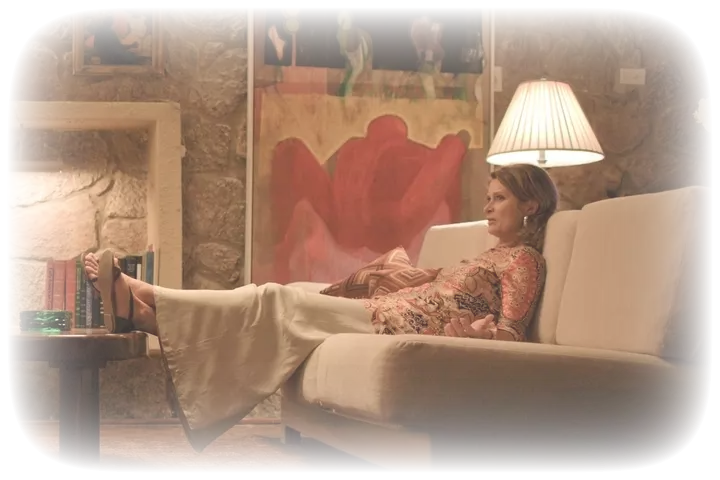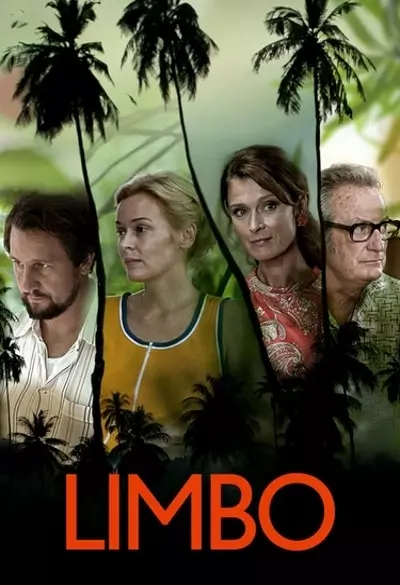 Limbo
Limbo has triumphed in cinema, to applause from both the audience and the press. In the roles we meet Line Verndal, Henrik Rafaelsen, Swedish Lena Endre and Australian Bryan Brown.
Sonia travels with children from Norway to Trinidad, where her husband Jo is posted in the oil industry. The transition from a Norwegian 70's life to a life as an oil wife on a tropical island in the Caribbean is both exciting and unfamiliar. But when Sonia discovers that Jo has been unfaithful, she first tries to keep the facade. With a faltering marriage, without anyone to turn to, she no longer masters everyday life.
Limbo is a movie about love, temptation and betrayal in a country far from home - a "coming of age" story for adults. Maria Sødahl received the Best Director award with Limbo at the renowned Montreal Film Festival in September 2010.
The film is not playable outside of Norway