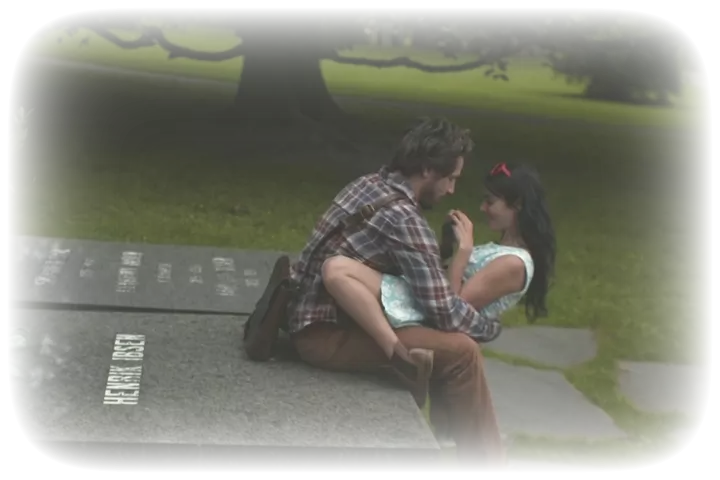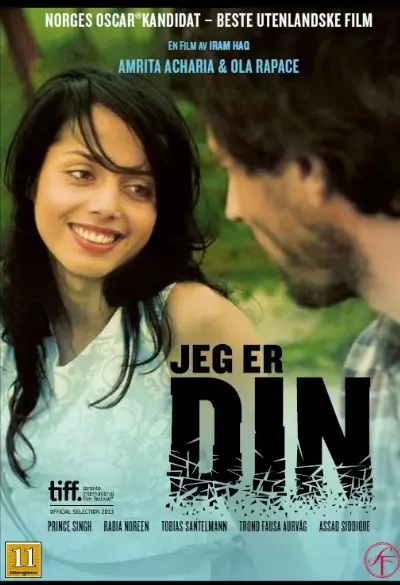 I am yours
I am yours is a Norwegian feature film and modern love story from Iram Haq, starring Amrita Acharia (Game of Thrones) and Swedish star Ola Rapace in the lead roles.
Mina is a young single mother who lives in Oslo with her six year old son Felix. Mina is looking for love and has several relationships with different men, but does not make the relationships work. Then she meets Swedish Jesper and they fall in love with each other. Mina takes Felix to Sweden to stay with Jesper, but Jesper is not ready for family life. Mina wants to save their love, but must go to great lengths to find out what love is.
The film was Norway's Oscar candidate for the best foreign film award in 2014.
The film is not playable outside of Norway