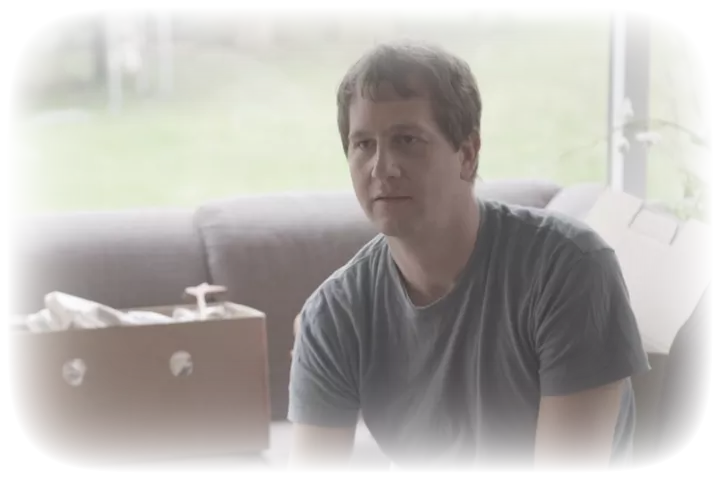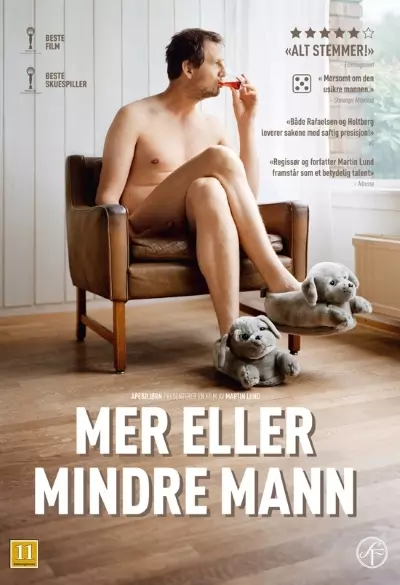 The Almost Man
Norwegian comedy with prize for best film at one of Europe's biggest film festivals. Do you have to talk about square footage to be an adult? Do you have to stop being ironic when you have children? Or stop drinking O'boy?
In More or less man we meet Henrik (35) who does not like it. He doubts about life as it was when he was 20, when he could party with the guys, be fooled by mum and play childish ironic toys with his girlfriend. But then she gets pregnant, they move into a townhouse and he gets himself a serious job. Suddenly, Henrik doesn't know how to be. Is the party over?
Henry's attempt to find some kind of balance in life sends him into one petty situation after another. Growing up is not easy.
The film is not playable outside of Norway
| | |
| --- | --- |
| Original title: | Mer eller mindre mann |
| Category: | Feature Film |
| Genre: | Drama, comedy |
| Actors: | Henrik Rafaelsen, Charlotte Blom, Morten Svartveit, Aslag Guttormsgaard, Elisabeth Lahr, Anne Storeberget, Ruben Thorkildsen, Kristien Hessvik, Fredrik Gladmann Hessvik, Isabella Alexandra Klæboe, Tone Sletteland, Egil Birkeland, Ina-Therese Grevstad, Ågot Sendstad, Terje Ranes, Solveig Grimen Fosse, Tore Sagen, Per Kjærstad, Kim Eidhagen, Tov Sletta, Anne Ma Usterud, Janne Heltberg Haarseth, Julie Skaufel, Erik Haugstad, Tonje Nordlund, Martin Lund |
| Director: | Martin Lund |
| Producer: | Ruben Thorkildsen |
| Photo: | Morten Halfstad Forsberg |
| Script: | Martin Lund |
| Country: | Norway |
| Language: | Norwegian |