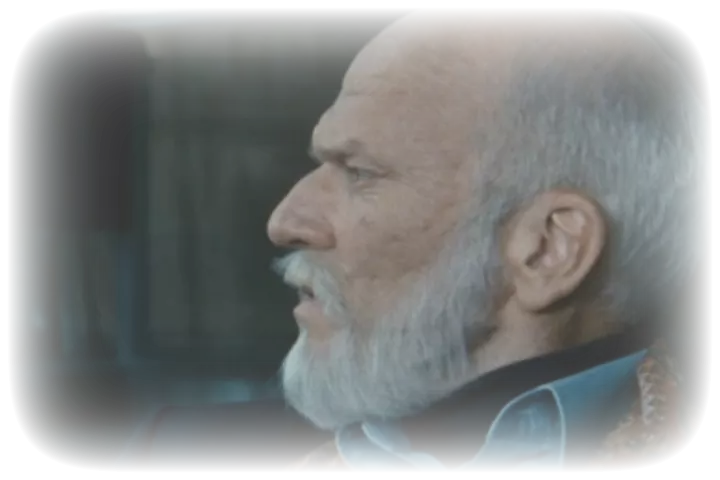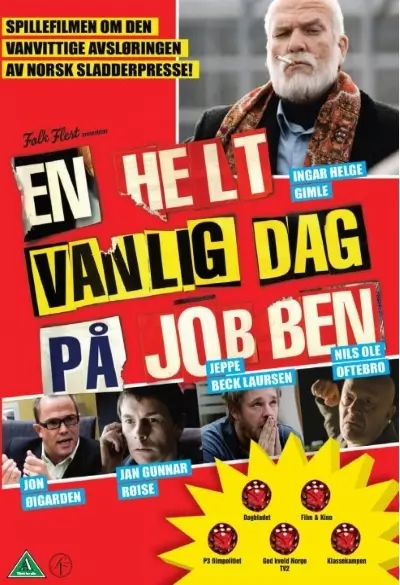 A completely average day at work
An absurd and revealing depiction of how dirty methods, fat checks and generous portions of false flattery lie behind the best stories in the Nordic's best-selling weekly magazine, seen through the eyes of the young, ambitious journalist Håvard Melnæs.
Håvard's descending career takes a whole new direction when he begins a friendship with the future Crown Princess Mette-Marit's father Sven O Høiby. Melnæs becomes a son of Høiby and is his confidant, but also his wallet, his media advisor and the one who directly causes Høiby to never be able to have normal contact with his daughter Crown Princess Mette-Marit.
A completely average day at work depicts a sad, amazing and tragicomic story of a friendship that arises and develops on absurd terms. At the same time, it is the most telling story we have heard about Norwegian media reality in modern times. In central roles we find Ingar Helge Gimle as Sven O Høiby, Jan Gunnar Røise as Håvard Melnæs and Jon Øigarden as chief editor Asvik.
The film is not playable outside of Norway