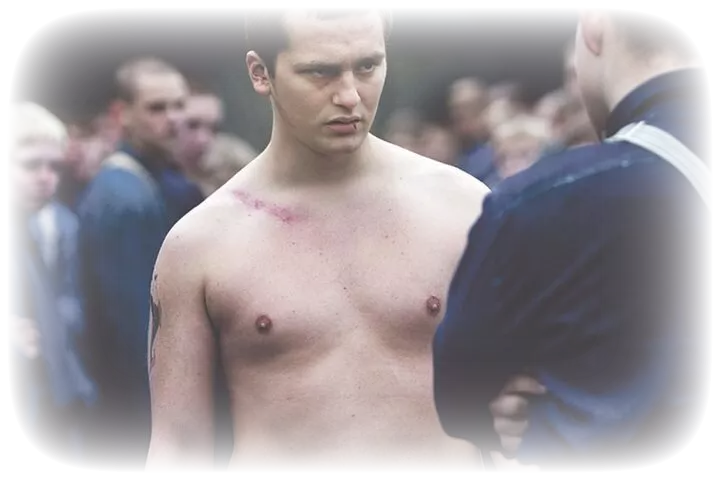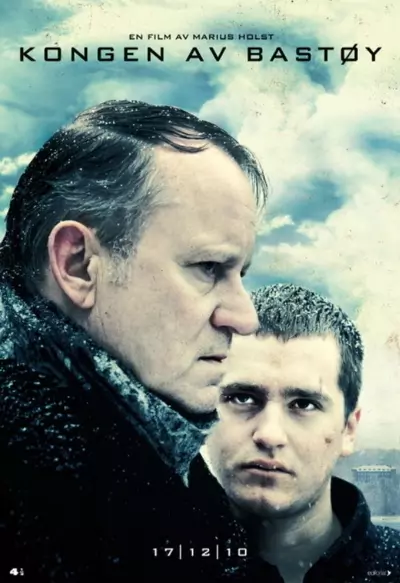 King of Devil's Island
Norway 1915 - a story based on real events.
Erling (17), arrives on Bastøy with his own agenda; to get away from there as soon as possible. How far is he willing to go at the expense of others, in order to escape an oppressive and brutal regime?
The film is not playable outside of Norway