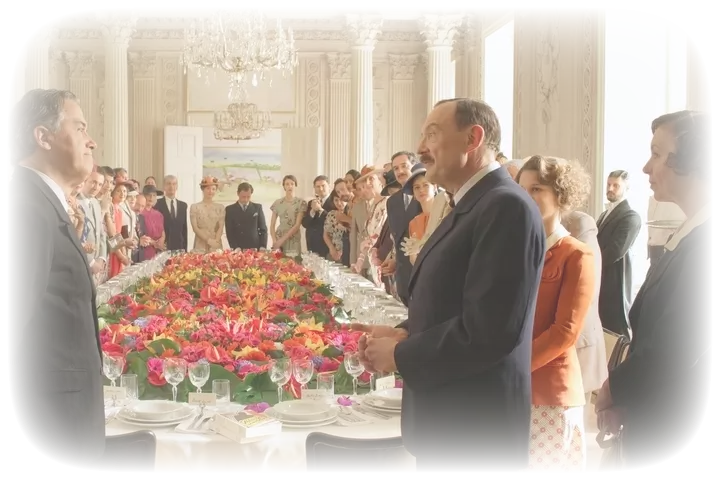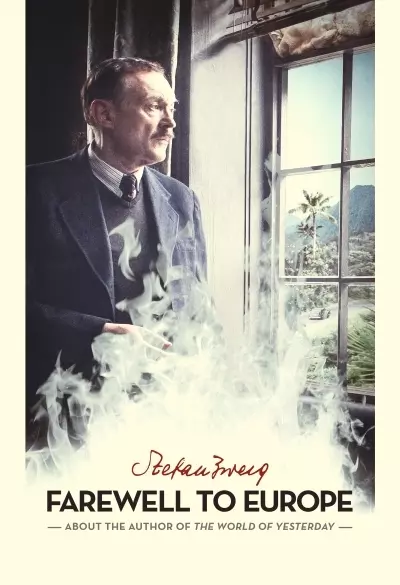 Stefan Zweig: Farewell Europe
Stefan Zweig: Farewell to Europe tells the story of the Austrian writer and his life in exile from 1936 to 1942.
Zweig was one of the most famous writers of his time, and as a Jewish intellectual he struggled to find the right attitude to the events in Nazi Germany. Zweig got to experience the fall of Europe up close and was, in his despair, driven to emigrate to South America at the peak of his career.
The film deals with the difficult choice between standing up for its cause or remaining silent on tyranny.
The film is not playable outside of Norway
| | |
| --- | --- |
| Original title: | Vor der Morgenröte |
| Category: | Feature Film |
| Genre: | Drama |
| Actors: | Josef Hader, Barbara Sukowa, Aenne Schwarz |
| Director: | Maria Schrader |
| Producer: | Stefan Arndt, Danny Krausz, Denis Poncet, Uwe Schott |
| Photo: | Wolfgang Thaler |
| Music: | Cornelius Renz, Tobias Wagner |
| Script: | Maria Schrader, Jan Schomburg |
| Country: | France, Germany, Austria |
| Language: | English, French, Portugese, Russian, Spanish, German |