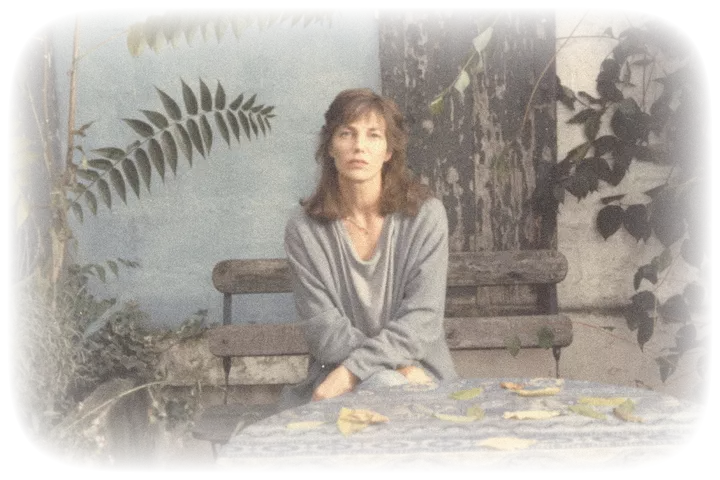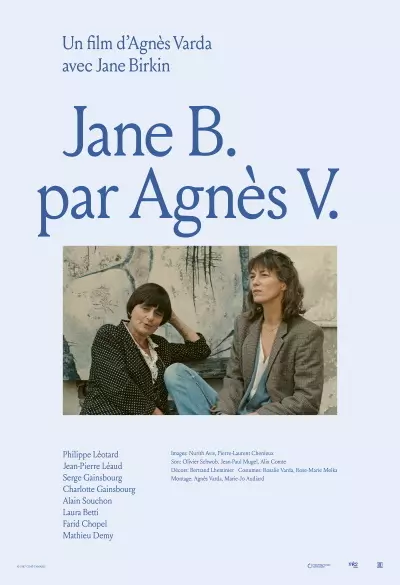 Jane B. for Agnes V.
Jane Birkin (Blow-Up, Death on the Nile) is the legendary singer and actress who made her entrance like a storm in the middle of the golden age of European film. Agnès Varda is the uncompromising creator who has reinvented the art of film as well as herself time and time again during her long career.
Jane B. for Agnes V. is Varda's expressionist portrait of Birkin, which mixes interviews with vignettes where Birkin gets to play out his full repertoire.
The film is not playable outside of Norway