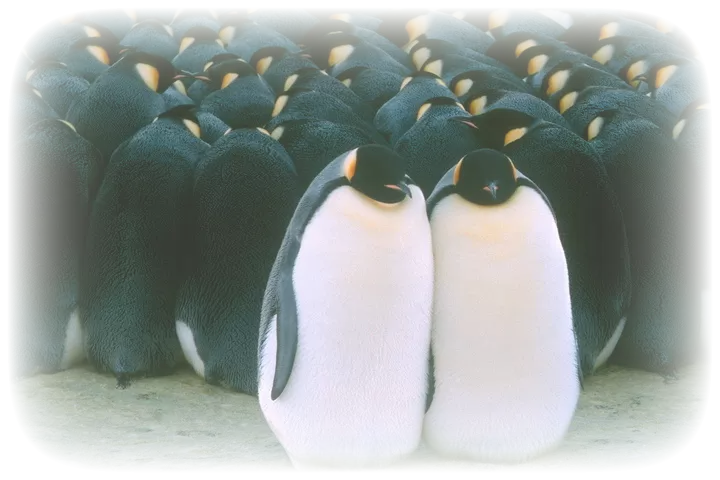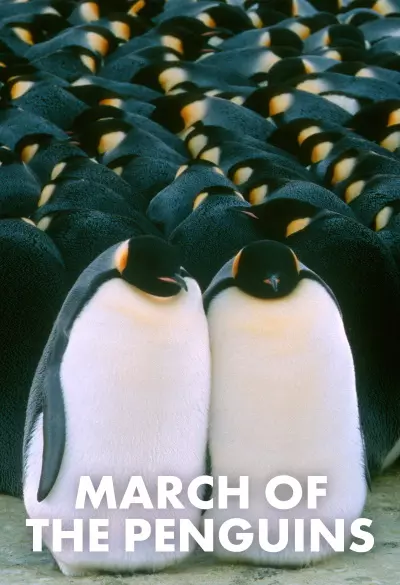 March of the Penguins
At the end of the Antarctic summer, the emperor penguins embark on a journey across the tundra to their usual breeding grounds. But that is only the first and least challenging part of the penguins' fascinating and intricate reproduction.
March of the Penguins became an instant classic in nature documentaries and was awarded the Oscar for best documentary film.
The film is not playable outside of Norway