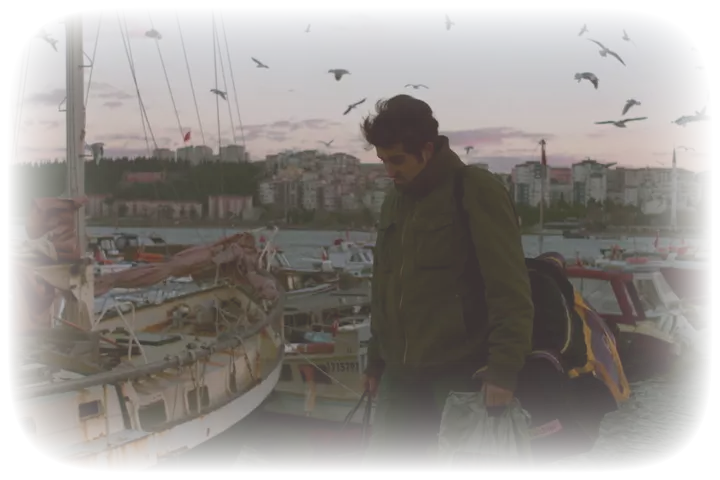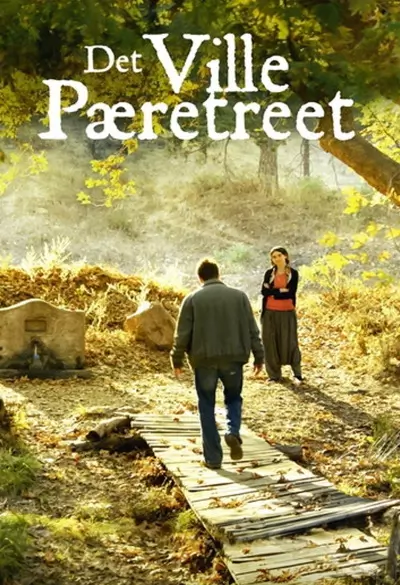 The Wild Pear Tree
Sinan is about to graduate to become a teacher, a profession that in Turkey gives high status and is associated with academia at a higher level than in Norway. On that occasion, he decides to spend some time dead at his family's home in the somewhat remote coastal town of Çanakkale.
The family consists of father Idris, a primary school teacher who has fallen into gambling and the task of drilling a new well in his grandfather's backyard, the severely depressed mother Asuman, who spends her days in the company of soap operas, and sister Yasemin, who, like her brother, dreams of leave the city.
Nuri Bilge Ceylan is Turkey's foremost living filmmaker. He studied chemistry and electronics before eventually switching to film studies. Ceylan's first short film Koza (1995) was screened at the Cannes Film Festival, where he has become a fixture.
The Wild Pear Tree was selected to compete for the Palme d'Or at the 2018 Cannes Film Festival.
The film is not playable outside of Norway
| | |
| --- | --- |
| Original title: | Ahlat Agaci |
| Category: | Feature Film |
| Genre: | Drama |
| Actors: | Aydin Dogu Demirkol, Murat Cemcir, Bennu Yildirimlar, Hazar Ergüçlü, Serkan Keskin, Tamer Levent, Akin Aksu, Ahmet Rifat Sungar, Kubilay Tunçer, Öner Erkan |
| Director: | Nuri Bilge Ceylan |
| Producer: | Nuri Bilge Ceylan, Zeynep Ozbatur Atakan, Muzaffer Yildirim |
| Script: | Akin Aksu, Ebru Ceylan, Nuri Bilge Ceylan |
| Country: | Turkey |
| Language: | Turkish |