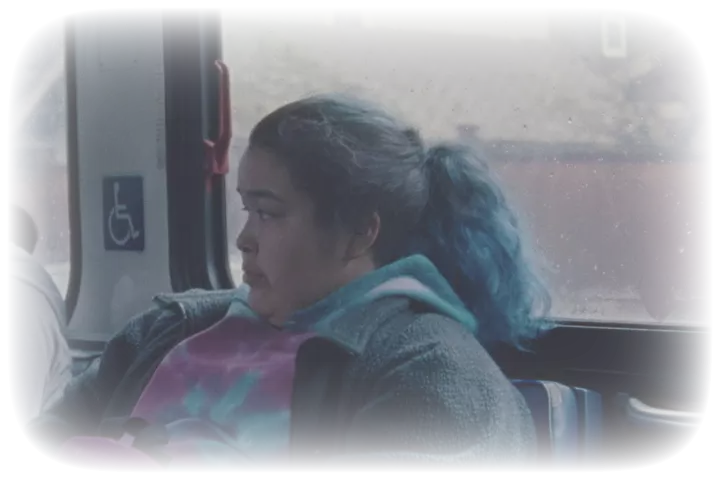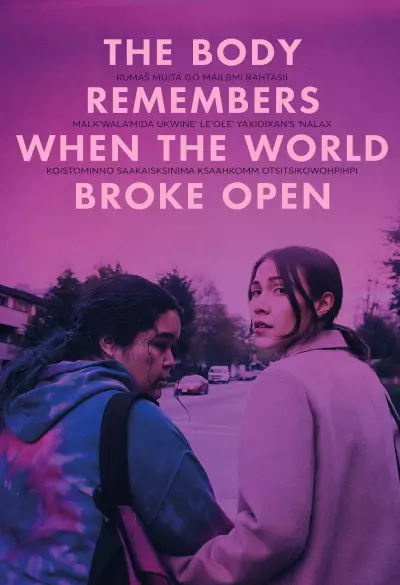 The Body Remembers When the World Broke Open
We follow the story of the fateful encounter of young indigenous women, which sheds light on the brutal reality of domestic violence, the power of the maternal instinct and how the guilt and shame of the survivors never disappear.
Áila meets a young woman, barefoot and crying on the street. She finds out the woman, Rosie, has just escaped a violent assault from her boyfriend. Áila decides to take Rosie home, and throughout the evening the two have to maneuver through the dramatic aftermath of the incident.
The Body Remembers When the World Broke Open is inspired by a real event in the life of co-director Elle-Máijá Tailfeathers that changed her forever. The film has an intricate and complicated story, but is at the same time impressively simple in its narrative style.
The film is not playable outside of Norway
| | |
| --- | --- |
| Category: | Feature Film |
| Genre: | Drama |
| Actors: | Violet Nelson, Elle-Máijá Tailfeathers, Charlie Hannah, Barbara Eve Harris, Sonny Surowiec, Jay Cardinal Villeneuve, Tony Massil, Aidan Dee, James Angus Cowan, Anthony Bolognese |
| Director: | Kathleen Hepburn, Elle-Máijá Tailfeathers |
| Producer: | Tyler Hagan, Lori Lozinski, Alan R. Milligan |
| Script: | Kathleen Hepburn, Elle-Máijá Tailfeathers |
| Country: | Canada, Norway |
| Language: | English |