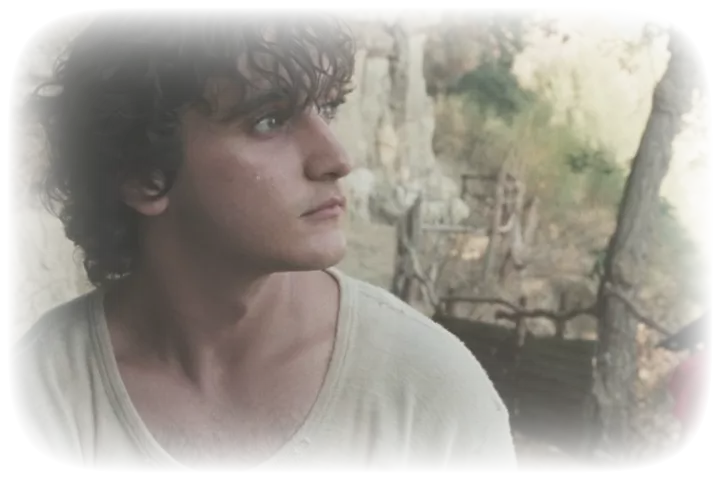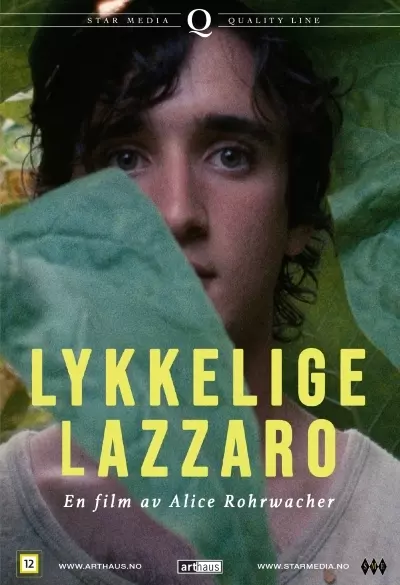 Happy as Lazzaro
Sometimes a movie can hit you in a way that is impossible to predict. Something is stirred deep within you, exceeding all preferences and noticeable impressions. For a few hours you can leave your own body and almost forget that you exist. Happy as Lazzaro is a movie like that.
We are in an undefined place in the Italian countryside, in a timeless environment isolated from the outside world. An eccentric bunch of people are working on the tobacco plantation Inviolata, where the lavish Luna family controls with a hard hand. Among the workers we find Lazzaro. He is not like all the others. The innocent face and the naive appearance almost speak of something angelic, something above the otherwise greedy being of man.
When an unexpected friendship with the ruling family's son Tancredi begins to take shape, it turns out that there is a lot about this boy that transcends our perception of what is real.
Happy as Lazzaro won the award for best script in Cannes
The film is not playable outside of Norway
| | |
| --- | --- |
| Original title: | Lazzaro felice |
| Category: | Feature Film |
| Genre: | Drama |
| Actors: | Adriano Tardiolo, Alba Rohrwacher, Nicoletta Braschi, Sergi Lopez, Tommaso Ragno |
| Director: | Alice Rohrwacher |
| Producer: | Carlo Cresto-Dina, Gregory Gajos, Arthur Hallereau, Alexandra Henochsberg, Pierre-François Piet, Tiziana Soudani, Michael Weber |
| Country: | Italy |
| Language: | Italian |