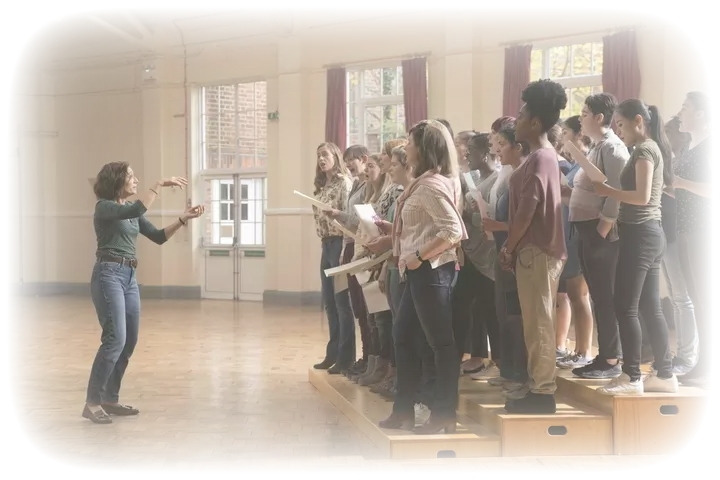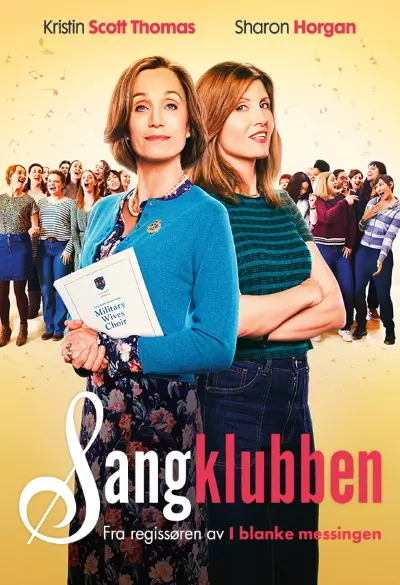 Military Wives
For the women at a military base in England, the time feels long and the worries great when the men are out in service. Among them are Kate (Kristin Scott Thomas) and bubbly Lisa (Sharon Hogan), who take the initiative to arrange joint activities to steer the mind to something else.
The idea of ??a choir arouses enthusiasm, although there are some disagreements about genre. Kate loves to sing polyphonically in a classical repertoire, but Lisa would rather liven it all up with pop songs where everyone can sing along.
One day the choir is invited to perform in the Royal Albert Hall, and in order to be able to carry it out, everyone must put their disagreements behind them and work together to find a common melody.
Military Wives is a warm and uplifting film, based on a true story and directed by Oscar-nominated Peter Cattaneo, who was behind 'In shiny brass'. Robbie Williams has written music for the film.
The film is not playable outside of Norway