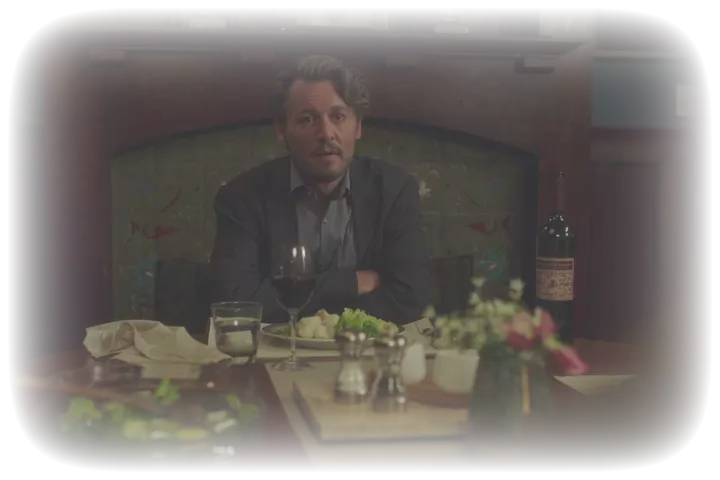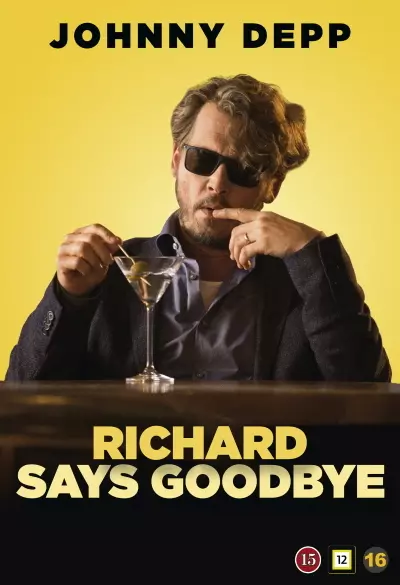 Richard Says Goodbye
Richard says Goodbye takes you on a fun but serious journey in the life of Richard who has just been told about incurable cancer.
The life of the brave but faithful English professor suddenly takes a dramatic and abrupt turn when he discovers that death is just around the corner.
As a serious cancer patient, he discovers that life has an end and takes a solid stand against the life he has chosen to live as a reliable and faithful husband, father, professor and friend. His lifestyle changes as abruptly and brutally as the death sentence and his life becomes anything but boring, to the great astonishment and interest of everyone around him. All ethics and morals disappear like dew to the sun and his students get a semester they will never forget.
The film is not playable outside of Norway