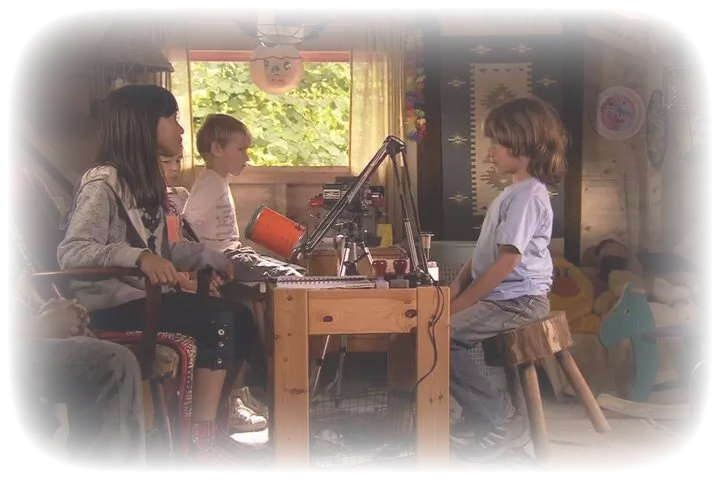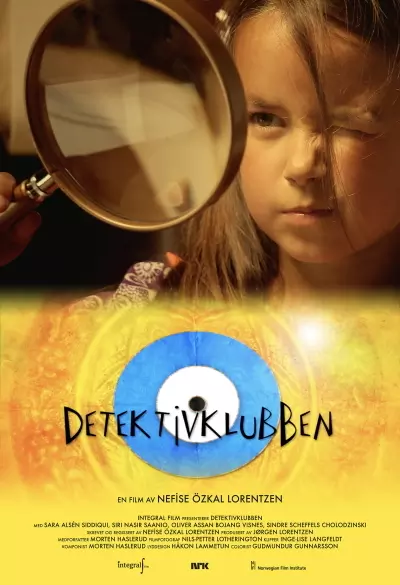 The Young Detectives
A miniseries consisting of five episodes, but here you get all the episodes in one.
Seven-year-old Carmen moves to a new place where she discovers that some of the children have a detective club that uses unclean methods. Carmen has long wanted to be a detective because her great-grandmother was Argentina's first female detective. In a magical moment, Grandma talks to Carmen and tells her what to do. And finally, together with Saba, Abdi and Teo, Carmen joins and creates a real detective club. Now she needs the compass of love, the special magnifying glass, the gas mask that can smell anything and other mysterious things she finds in her grandmother's old suitcase.
The film is not playable outside of Norway