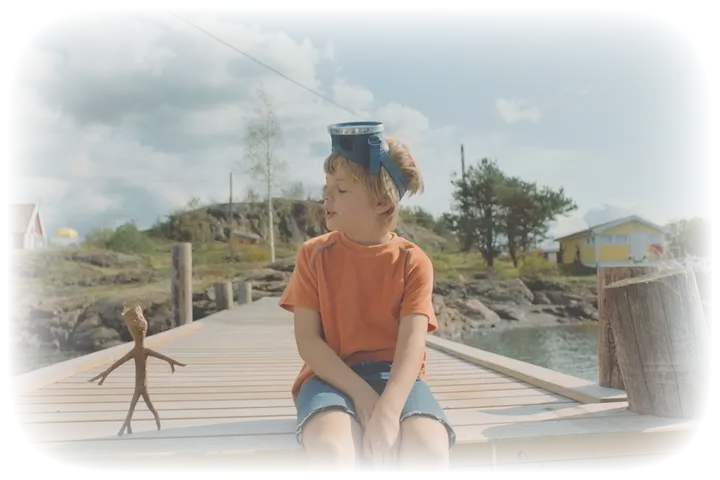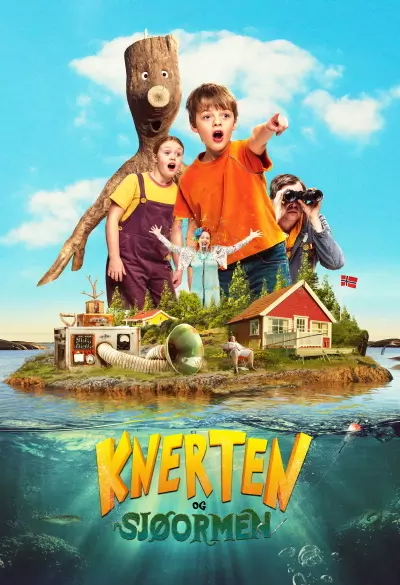 Twigson and the Sea Monster
Some have seen a sea serpent in the fjord, and Blegen needs help to find it. But Twigson is skeptical of both Eddy and Blegen. He does not believe in sea worms, and Eddy disrupts the planned swimming training. When Little Brother wants to hunt sea worms, Twigson will not join, because Twigson wants Little Brother for himself. But what about the summer with Eddy being three times as much fun? And what if they manage to help Blegen prove that the sea worm actually exists? The sea is so big that no one knows what is down there - not even Twigson!
Together they embark on an exciting hunt that makes the summer holidays their most adventurous ever.
The film is not playable outside of Norway